Pune, July18, 2022: Whether you're an ardent fan of the monsoons or not, there is one thing that brings everyone together during this season and that is indulging in some soulful, piping hot comforting meals with their loved ones. The monsoons have finally set in, and this July DoubleTree by Hilton Pune-Chinchwad is super stoked to welcome you all to their 'Sizzler and Pizza Pop Up' food festival!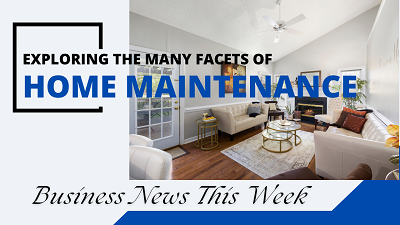 With the slight nip in the air, sumptuous sizzlers and piping hot pizzas sound like a perfect comfort treat. The smoke swirling in the air and the sound of that sizzle off the sizzling hot iron plate loaded with wholesome veggies, meat, rice, etc. is a feast to the eyes as well as the stomach. The chef and his team of culinary experts have curated some lip smacking dishes which will satiate all your cravings this monsoon. You can explore options such as the Nasi Goreng- an Indonesian street style fried rice, prawn Crackers, chicken satay salad and sambal sauce, Lamb Shank Tagine- Confit lamb shanks served with chickpea stew and cous cous pilaf, Barbequed Cottage Cheese Steak- Cottage cheese served with herbed rice pilaf and Corn on the Cob, and much more in sizzlers. Not just that, but you can also indulge in some thin crust pizzas such as Pizza Ala Fungi- Assorted mushrooms, mozzarella, tomato sauce, truffle oil, Pizza Calzone- Tomato, buffalo mozzarella, pesto and basil, etc. in veg and Fruitte de Mar- Seafood, mozzarella and tomato sauce, Pizza pepperoni, Barbequed Chicken, and much more in the non-veg.
The options at this delectable food festival are simply too irresistible to miss out on. Gather your close ones and head to DoubleTree by Hilton Pune-Chinchwad this July to relish some delicious, wholesome preparations and be delighted by taste, sight, and aroma!
DATE: 15th July Onwards
TIME: 7:00 pm-11:00 pm
VENUE: Alfresco, DoubleTree by Hilton Pune-Chinchwad
CONTACT:020-67313333