Passionate, hardworking with a will to win, Aankith Aroraa, the CEO of Streamline Beauty India Private Limited is redefining the distribution of Salon Professional Range of products in India. He has a penchant for taking up challenges, and his ability to learn new things alongside his enthusiasm for building brands is inspiring. The company has remained one of the leaders of the salon professional segment in India now for decades A marketing graduate from Monash University Melbourne, Aankith further earned his Master's in Family Managed Business from S.P Jain Mumbai. His journey within the business world started as a super stockist for Reynold Ball Pens/Refills and as a carrying and forwarding agent for Heinz India. A visionary with a desire to build a strong distribution business, he accidentally stumbled upon the salon professional business in 2010 as a salon pro distributor when Procter & Gamble acquired Wella.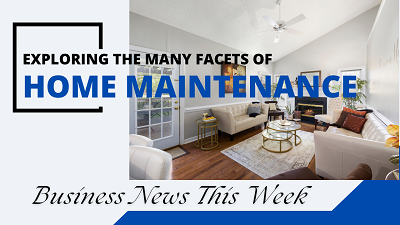 With over 20 years of professional experience in the FMCG and Telecom industry, His exposure to the professional salon business began when he represented India at esteemed and well-renowned forums for P&G and Wella. There was an understanding that developed about the tools needed by hairstylists and the right kind of products and solutions required by an Indian consumer. After months of research, and his undying will to present only the best led to identified innovations like Olaplex and Kevin Murphy. Aankith's entrepreneurial mindset and sharp focus on the salon professional channel led him to master the art of managing salons and hairdressers alike. A strategic thinker, he has spearheaded the way for Streamline Beauty India Private Limited and has become the number 1 importer of prestigious beauty brands in India. The company  proudly represents market leaders like Olaplex, and Kevin Murphy and has developed 5 homegrown pedicure brands under the umbrella of Saniolla Naturals Pvt Ltd.
An accomplished professional, Aankith enjoys travelling across the world and meeting new people that help him identify new opportunities and innovations to bring forth in India for the Indian consumer. So far, his professional journey as a whole has been smooth and full of support from stylists and salon owners across India.
Launching Kevin Murphy in India feeds into his strengths of introducing a new brand and building it from scratch. He believes in pushing harder, continuously improving, as there is always scope to achieve bigger milestones.