Gurugram, November 07, 2023: AHEAD, a leading provider of cloud, data, and engineering solutions based in Chicago, Illinois-, has taken a significant step with the opening of a dedicated service delivery office in Gurugram, India. This marks AHEAD's inaugural office outside of the US and underscores the company's commitment to the Indian market as a pivotal component of its global expansion strategy. AHEAD plans to employ 1,000+ employees over the next 12 months.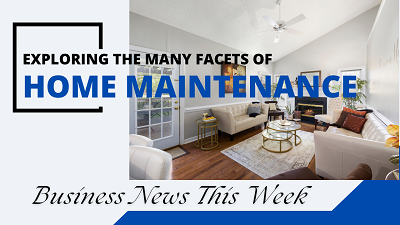 Through the new office, AHEAD not only accelerates its client delivery capabilities and expands its talent base, but it has also aimed at integrating itself into the local culture.
The design of the office prominently features elements from the rich artistic legacy and aesthetic styles that India is known for. The workspace design is rich and culturally vibrant, embodying the spirit of India.
The office layout focuses on collaboration and innovation as the core objectives. Its design has integrated open-concept work areas, breakout zones, state-of-the-art meeting rooms equipped with the latest technology, and ergonomic furniture to support employee health and wellness.
Praveen Grover, Vice President and Managing Director, of AHEAD India, said, "These are exciting times for AHEAD India and our extensive clientele. We are eager to collaborate with our clients, offering a diverse array of solutions and services geared towards accelerating their digital transformation and driving positive business outcomes. The launch of our first delivery center outside the US is set to catalyze innovation and digital growth in the country. We are committed to leveraging the exceptional technology talent available in India, with plans to hire over 1,000 individuals to bolster our service delivery."
AHEAD provides an extensive range of advanced technology-driven services and solutions across cloud, digital engineering, data and analytics, data center modernization, business automation, cybersecurity, and managed services. With over 900 clients served through 24 locations in the US, AHEAD has built an impeccable reputation as a facilitator of consistent, tangible, high-impact results.
Daniel Adamany, Founder and CEO, of AHEAD said, "India's digital growth story is among the most exciting opportunities globally, and we are thrilled to be part of it. Through our first overseas delivery location, we aim to make a sustainable and positive impact for our clients."
The design of AHEAD's Gurugram office has not only been conceptualized from an aesthetic point of view but also with adequate emphasis on environmental sustainability. From energy-efficient lighting to eco-friendly materials, no aspect has been overlooked in making it a healthy and green workspace.