Mumbai 28 June 2022: Bharat Petroleum Corporation Limited, one of the leading company in petroleum sector in India, successfully organized their flagship internal communication and knowledge-enhancing program for employees – The Brand Quiz Baadshah, in Mumbai.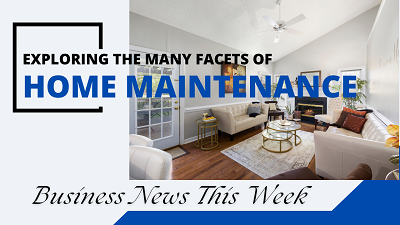 The super quiz, carved out a unique place for itself, with its scale and saw nationwide participation of more than 2,600 employees. The quiz entered the Asia Book of Records and India Book of Records in 2018, having been recognized as the largest Corporate Brand Engagement Program in Asia.
The Quiz master for the grand finale was Giri Balasubramania, better known by his pseudonym Pickbrain, who is a prolific quizmaster and has anchored over 2,000 shows across several countries.
The objective of Brand Quiz Badshah is to energise employees across the length and breadth of the organisation and enhance their brand and business knowledge.
The coveted trophy was lifted by team of Sheikh Jalaluddin Mohammad, Territory Manager (Lubes) from Pune and Mosharraf Ahmed, Assistant Manager Operations (Retail), Manmad.
The finale was attended by Shri Arun Kumar Singh, C&MD, Shri Sanjar Khanna, Director Refineries, Smt Meenaxi Rawat, CVO, Shri Sukhmal Jain who felicitated the winners in the presence of Shri S. Abbas Akhtar, Chief General Manager (PR & Brand), other senior BPCL officials and the employees who watched the event live.
As a result of the pandemic, the multi-stage BQB Quiz Contest was spread across 5 virtual rounds, including 2 online sessions, followed by 18 Quarter Finals, 6 Semi Finals, before culminating into the grand Finale, where a total of 12 participants in 6 teams battled it out for the crown.
Jai Rattan Ekka, Chief Manager (Employee Relations), Kochi Refinery and Sagnik Sinha Senior Manager (BPRL) were the First Runner-Up and Eshu Kumar, Territory Manager (Retail) from Jammu and Arun Kandikonda Territory Coordinator (Retail) from Chennai were the Second Runner-Up.