Possessing a pair of earrings and necklaces is a go-to for most but a wrist stack elevates the accessory game to the next level. It is the perfect way for women to upgrade a simple look with much ease. Keeping the love for bracelets in mind, DishiS Designer Jewellery has launched a collection of bangles.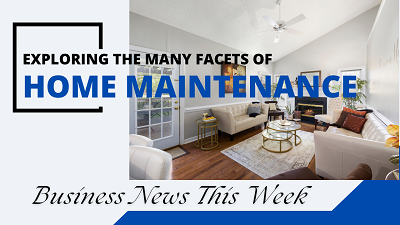 The DishiS bangles line has been made available in preparation for the upcoming Eid celebrations. Any of the lovely six diamond bracelets/bangles are an excellent alternative for women seeking a sophisticated and timeless piece of jewellery on an auspicious day.
"The series of successful DishiS jewellery launches have featured many stunning pieces for women around to don with their outfits. However, seeing their love and search for minimal jewellery to stack on their hands, we have come up with a range of bangles. These pieces are perfect to be paired up as a single piece as well as pair up with a watch. As Eid is around the corner we wish to see women pair up their stunning outfits with a DishiS.", said Dishi Somani, Director of DishiS Designer Jewellery.
The collection includes gold bangles. They feature upto 3-carat diamonds and offer great versatility. They have been designed to keep women of every age in mind. Whether you wish to gift it to your mother on her birthday or wish to elevate that simple ethnic wear, these bracelets are the perfect option for every woman.
The bangles collection focuses on women who are looking for elegant statement pieces that are not over the top. They can be more than a simple accessory for most. Women can now pick a DishiS bracelet as per their mood or occasion. The bracelets are lightweight and make for a comfortable fit that can be worn throughout the day. The charm of a bracelet also makes it possible for women to skip the usual earrings and neckpieces.