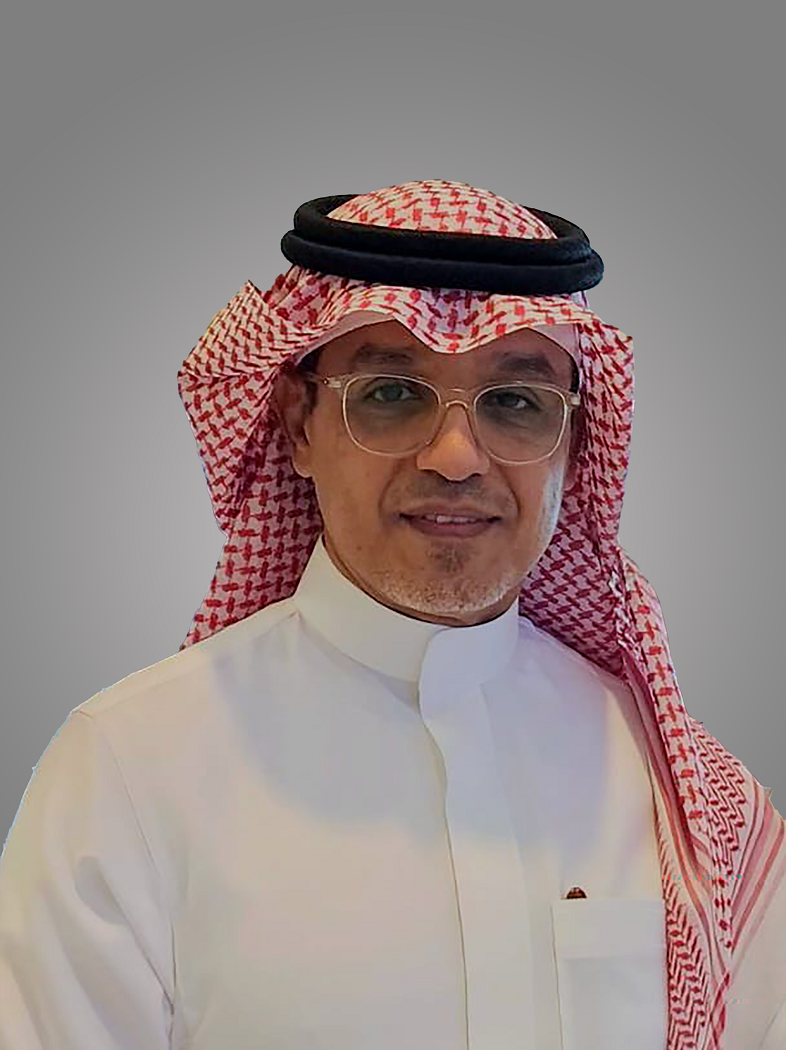 Riyadh, Kingdom of Saudi Arabia – November 15, 2023: "HakTrak", the leading and first Saudi cybersecurity R&D company to develop security products and solutions, announces its participation in "Black Hat MEA 2023", the most prominent cybersecurity event in Saudi Arabia to be held at Riyadh Front Exhibition & Convention Center on November 14-16.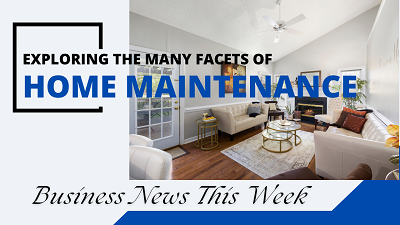 "HakTrak" is a leading Saudi-based cybersecurity company in the region through its innovative mindset, agile approach, deep experience, and project-delivery discipline. "HakTrak" goes beyond traditional defensive measures into an offensive style, threats analysis, and continuous monitoring of cyber threats to enable the detection and mitigation of potential risks before they can cause harm to an organization
During "Black Hat MEA 2023", "HakTrak" will highlight its digital solutions that are devoted to participating in strengthening the national cybersecurity capabilities through innovation and creativity. Also "HakTrak" will sign multiple partnership agreements with leading institutions, including MIS, Enayah Association, the Charity association in Riyadh "Al-Bir", the Football Players Association (FPA), Hemaya, and The Institute of Research and Consulting Services "Sattam bin Abdulaziz University", Asimily for IOT, Otyfied, and Safe Decision, which specializes in providing cloud services in Saudi Arabia.
"Black Hat MEA is an important platform for "HakTrak" to display our reliable and comprehensive solutions and engage with some of the industry's biggest executives and customers from different industries. Our presence at Black Hat MEA 2023 affirms our commitment to the Saudi Market". Said the Chairman of "HakTrak", Dr. Ahmed Al-Qahtani. "As a trusted partner, we enable businesses to thrive in the digital age, confident in the knowledge that their cybersecurity needs are in capable hands, and their unwavering commitment to excellence continues to shape the cybersecurity landscape in the region, setting a new standard for innovation, reliability, and customer focus".
Black Hat Middle East and Africa 2023 is a leading cybersecurity conference and exhibition held in Riyadh, Saudi Arabia, with the participation of more than 40,000 information security specialists and experts, and more than 300 companies showcasing their solutions, along with more than 300 world-renowned speakers from nearly 120 countries around the world.