National, 17 August 2022: After an outstanding run for three seasons, 'Horses Stable', India's own reality show for budding entrepreneurs produced by Horses Productions Private Limited, have achieved a phenomenal feat by facilitating a platform for Mego Pay, Supermarket of Financial Services, the highest ever funding of a whopping 1.25 million USD in its recently aired 4th episode of 4th Edition. The start-up presented their concept, growth chart, and scalability of business to the esteemed panel or known as the 'Horses', which garnered the expected interest and trust in the panel.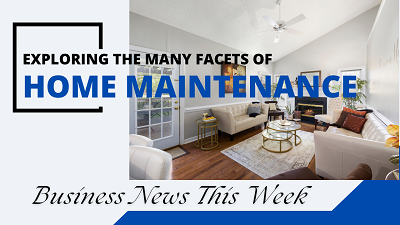 The show that has created a glorious legacy with its previous editions has now become a benchmark in the entrepreneurial fraternity for its no drama, and non-fictious content by providing the contestants a platform for the creative ideas and concepts of potential business experts, enabled the funding to provide the required support to the entrepreneur. 'Horses Stable' launched its search for real talent in 2019 with the goal of creating a trustworthy platform that would allow companies and investors to have constructive, open conversations and enable the start-up owners to meet investors directly for funding and expert opinions, aligning with Make in India mission of Government of India. The sole requirement of the non-fiction show is to have dynamic concepts that could change the course of India.
Commenting on the highest ever received funding, Prashant Agarwal, Group CEO of Horses Productions Private Limited, "We are glad to facilitate opportunities for the up-and-coming entrepreneurs in India. The funding received by Mego Pay will help to build and develop on the innovation for a better tomorrow of our nation. We look forward to initiating more of such fundings and creating a conducive environment for the immense potential in our country."
The episode with highest funding was recently aired on 'Good News Today' promising the rest of episodes of the current season packed with equal amount surprises and thrill.
Horses Stable in collaboration with NITI Aayog recently launched its junior category for the average age group of contestants being above 17 years old and set a unique model for reality show by receiving staggering number of applications across the nation.