When it comes to fashion, the allure of artisanal craftsmanship is unparalleled, and the hand-painted shoe collection by Language for Men stands as a true testament to sophistication and elegance. With each shoe in this exquisite collection meticulously handcrafted from premium leather, these shoes not only ensure quality but also offer a luxurious feel with every step you take.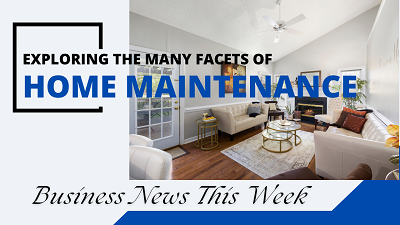 The hallmark of this collection lies in its unwavering attention to detail. These sophisticated shoes boast striking hand-painted two-tone details, representing the epitome of pure craftsmanship. The captivating hand-finished highlights further accentuate the intricate trims, elevating your style and making a powerful statement about your refined taste.
At the heart of this collection are the quintessential urban leather shoes, designed to ensure you stand out as a trendsetter in any formal setting. Whether you find yourself attending a grand festivity or a formal business event, rest assured that these hand-painted shoes will be your perfect companions. Effortlessly exuding class, they empower you to glide through the day with confidence and grace, making you feel at your best no matter the occasion.
Behind each creation, skilled artisans pour their hearts into every pair, infusing dedication and passion into each shoe so that every pair becomes a unique embodiment of their artistry and excellence.
It is important to remember that style is not just about making a first impression; it's about making the best impression. With Language's hand-painted shoes, you not only showcase your impeccable taste but also create a timeless allure that sets you apart.
Explore this accessory collection in Language's exclusive brand outlets at Nungambakkam Chennai, Express Avenue Chennai, Sarath City Mall Hyderabad, Lulu Global Mall Bengaluru, Lulu Mall Kochi, Pavilion Mall Ludhiana, HiLITE Mall Kozhikode, Bhupindra Road Patiala and Mall Road Bathinda. Language is also present in more than 250 multi-brand outlets across the country, at Viz., Metro Shoes, Mochi, Rocia, Delco, Inc.5, Centro, Atesber, and Regal Shoes.