India, July 20, 2022: Juhar Group's subsidiary NetplusBroadband, the fastest growing broadband service provider launches Netplus Next Gen "Smart Telephony Services" in North India that works over a broadband network to offer unlimited local and STD calling. The next-gen service offers customers HD quality voice calls accompanied by faster call setup time and a host of new features that can be operated from fixed service setup and mobile handsets. A highly responsive mobile app has also been launched for the users.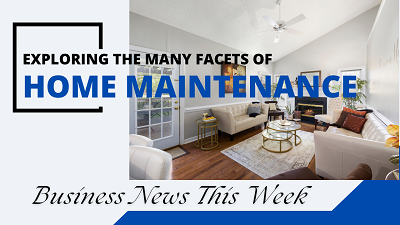 Besides providing accessibility over voice services on mobile devices and landlines and freedom of movement within the Wifi network; speed dial, call waiting, call forward, do not disturb, call block, and call return are some of the add-on features.
Commenting on the development, Mr Arshdeep Singh Mundi Executive Director Jujhar Group said that "Netplus broadband services have been successfully established as one of the fastest-growing ISPs in the country and now venturing into voice services is a significant milestone of transforming to next-gen services. Besides being first of its kind telephone service, it is formulated as a crucial aspect of the brand's converged service strategy. Presently, the service is available in Punjab and Haryana. However, soon we intend to expand it to other geographies too."

"We are committed to the North Indian market and currently have a reach spanning across Punjab, Himachal Pradesh, Chandigarh, Rajasthan, Uttar Pradesh, Uttarakhand and Jammu & Kashmir. Continuing with our rapid pace of expansion, we are looking at establishing a strong foothold in the entire region", he added.
In addition, unlimited voice services will be offered free with premium service bundles.
Having an exceptionally well laid out FTTH platform across North India, Netplus services reach over 400 cities and had attained 6 lac plus subscriber mark recently.