New Delhi, July: NFTICALLY, a global Web3 E-Commerce platform, has partnered with Mafatlal Industries Limited (part of the Arvind Mafatlal Group) a leading manufacturer and supplier of textiles, garments and uniforms, for their first virtual gallery and NFT store on the metaverse platform, COMEARTH. The design collection features six distinct NFTs for school, hospital and corporate uniforms using 3D models for an enhanced immersive experience, making Mafatlal Industries the forerunner in the textile space.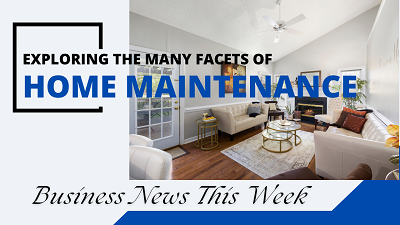 The Mafatlal NFT collection is set up on COMEARTH, an e-commerce metaverse platform powered by NFTICALLY. With this collaboration, Mafatlal Industries, a household name with over 118 years of experience and legacy in the Indian textile industry, aims to gain the first-mover advantage in its category to enter the NFT ecosystem.
NFT drops are technologically complex processes involving various challenges like Smart Contracts, Traffic Management, Security and Backend Streamlining. NFTICALLY's global benchmarked technology ensures smoothening out of the process for collectors and creators selling their digital assets as NFTs. Presently, over 11,000 stores are powered by NFTICALLY, making it one of the largest and most preferred NFT marketplaces for creators and collectors. NFTICALLY recently launched its e-commerce metaverse platform, COMEARTH, which aims to build an ecosystem of various stakeholders to generate value through engagement or transactions.
Talking about the collaboration, Toshendra Sharma, Founder and CEO, NFTICALLY said, "NFTICALLY takes pride in itself on powering Mafatlal Industries for the NFT drop, a first for a reputed Indian textile brand. Enabling Mafatlal's NFTs on the Web3 ecosystem will boost engagement between the brand and the young audience."

Priyavrata Mafatlal, Vice Chairman of The Arvind Mafatlal Group said, "We are thrilled to have partnered with NFTICALLY. Having a century long legacy and experience, we believe in pushing our boundaries and being innovative and creative in every aspect of our business. With NFTICALLY's COMEARTH, we hope to reach out to a larger set of audience."