New Delhi, November 14, 2023 – Taboola, a global leader in powering recommendations for the open web, today announced new advancements in its Generative AI technology for advertisers. With Taboola Generative AI AdMaker, advertisers can instantly make adjustments to existing creative assets, such as replacing backgrounds or generating image variations, significantly speeding the time it takes to launch their campaigns.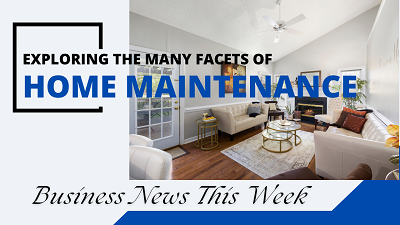 One key use case for Taboola's Generative AI AdMaker significantly improves advertisers' ability to launch seasonal campaigns, allowing for automatic variations of existing campaign images with seasonal themes, such as those related to the holiday season, back to school, Valentine's Day, Halloween, New Year's Eve and more. Today's news builds on recent momentum for Taboola's Generative AI technology, which has been used by more than 3,500 clients around the world to generate content and copy for ad creative, such as titles, images, and descriptions.
More than 25% of all new creative assets created by Taboola self-service advertisers are leveraging some aspect of Taboola's Generative AI technology, and in the first two weeks of launching a campaign with these assets, many campaigns that use the technology outperform those that did not use the technology.
"Taboola's Generative AI technology continues to unlock more benefits that advertisers are looking for, such as driving more customers and improving efficiency for running campaigns," said Adam Singolda, CEO at Taboola. "We're seeing great examples of advertisers already tapping into our Generative AI technology to get up and running faster with creative and copy that in some cases outperforms their evergreen campaigns. With AdMaker, we're making it easier than ever for advertisers to test and launch variations on creative, which is an essential part of producing images that resonate especially with seasonal campaigns."
Taboola's Generative AI technology has allowed advertisers to increase the efficiency and effectiveness of their campaigns, directly within Taboola Ads, based on Taboola's understanding of consumer intent. With it, advertisers can:
Produce creative copy, creating variations of campaign titles and descriptions that appeal to multiple audiences
Generate original images, allowing for experimentation and building multiple creatives – to keep campaigns fresh and maximize seasonal opportunities
Leverage best practices, with AI built on tens of thousands of successful campaigns that have delivered ROI for advertisers on Taboola