New Delhi/Mumbai, June 2022: Marking yet another stupendous performance in competitive examinations, a whopping 101 students from Aakash+BYJU'S, the national leader in test preparatory services, have got selected in the prestigious Mukhyamantri Vigyan Pratibha Pariksha (MVPP) 2022. This year, top 1015 meritorious students will be getting a scholarship of Rs. 5000.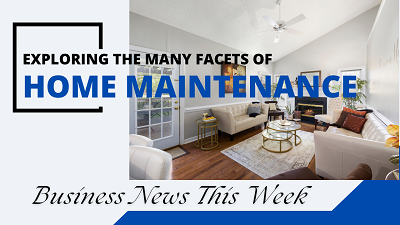 Commenting on the impressive results, Mr Aakash Chaudhry, Managing Director, Aakash+BYJU'S, said, "MVPP is a very competitive exam as it tests your analytical ability, grasping power, awareness and speed. We are proud of our students who have cleared the MVPP 2022. The result speaks volumes about the effort put in by our students, faculty and the high-quality test preparation we provide. I wish them all the best for the future."
Mukhyamantri Vigyan Pratibha Pariksha, MVPP is a scholarship exam conducted between January to March by the Science Branch of the Directorate of Education in Delhi. This exam was previously known as Junior Science Talent Search Examination. The main aim of exam is to identify and nurture young talents. The exam is conducted at state level with the purpose of recognizing young scientists.
Students appearing in Class 9 of a recognized school in Government or Government Aided/Public/KV (Kendriya Vidyalaya) /Navodaya/NDMC (North Delhi Municipal Corporation) schools are eligible for the exam.
The exam has 2 parts where paper 1 is of Mental Ability Test – MAT and paper 2 is of Scholastic Aptitude Test – SAT. Both the papers are of 100 marks each and duration of 120 minutes respectively.
Aakash+BYJU'S aims to help students in their quest to achieve academic success. It has a centralized in-house process for curriculum and content development and faculty training and monitoring, led by the National Academic Team. Over the years, students from Aakash+BYJU'S have shown a proven selection track record in various Medical & Engineering entrance exams and competitive exams such as Olympiads, NTSE and KVPY.