New Delhi, 22 September 2022: Dr Subodh Kumar Jha, an academician of excellence, was conferred the International Lingua-Litra Award -22 (ILLA) in recognition of his literary contributions, exceptional English language Skills and academic material development in the field of English education in the country at a simple function on Wednesday in New Delhi. '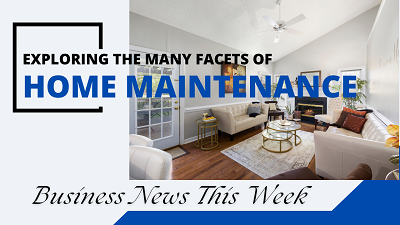 This high-status award- ILLA was bestowed upon Prof SK Jha by the internationally acclaimed institution British Lingua advancing the cause of English skilling and publishing books since 1993.
Prof SK Jha, a man of letters, is blessed with the knack for teaching, writing and editing skills. He has an equal command of the English language and literature, having acquired a fair knowledge of English subtleties. His literary and academic contributions to Bihar SCERT, New Delhi NCRT, IGNOU and NIOS are the subject matter of citations, said the top-ranked self-help author Dr Birbal Jha while giving away this token of honour to Prof SK Jha.
Beginning his career as a journalist with Hindustan Times, Patna, the quinquagenarian Prof Jha switched over to teaching. Currently, he is serving as an Associate Professor and Head of the Department of English at SN Sinha College, Jehanabad under Magadh University in Bihar.
"His academic pursuits, writing and editing skills are quite exemplary and worth imbibing. He has created his niche in English teaching and literary works.", added British Lingua Managing Director Dr Birbal Jha in his closing remarks.
Prof SK Jha, who hails from East Champaran from where Mahatma Gandhi started his political career and reached the pinnacle of his life, is currently living in the capital city of Bihar, Patna. He is also serving as the Chief Editor of Educational News Hindi daily and Educational News English Weekly.