Teachers' day is celebrated across India as a tribute to the teachers for their commitment to educating young minds and promoting values. This celebration is held on September 5 every year in the memory of India's former President, scholar, philosopher, and Bharat Ratna awardee, Dr. Sarvepalli Radhakrishnan, who inspired many people through his work for society. Teachers are the crucial element in making learning a joy for the students and thus making them fall in love with the learning.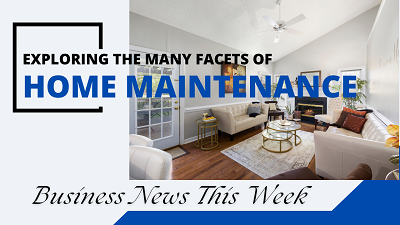 Today, technology is changing the pedagogical approach to teaching, which makes it crucial for every teacher to be able to integrate technology into their instruction, thus aligning the students with the transforming world.
There is a saying, "Everyone who remembers his education remembers teachers, not methods and techniques. The teacher is the heart of the educational system."
This celebration is a great opportunity to pay tribute to the heart of education that has made a huge difference in students' lives through their dedication, motivation, and compassion. From encouraging students to achieve their dreams to teaching them valuable life skills, teachers are instrumental in shaping the future of this country. In addition, they also deserve recognition for devoting their time and energy towards imparting quality education to their students. As such, it is important that we show our gratitude towards them by celebrating this special day with them.
Happy Teachers' Day!