5th September 2022: Bengalis are nothing sans Durga Puja! It's a celebration beyond experience and the much-awaited good times for the people across West Bengal. The five-day-long festivities bring all the devotees of Maa Durga together in prayers and happiness as they welcome the goddess home amid much fanfare. For Bengalis, Maa Durga is like their own daughter, who comes home once in a year. All the members of the Bengali community across the globe sing and dance as they pay their homage to Her. From decking up in their fineries, pandal hopping to adda sessions, gorging on a variety of mouth-watering delights and more, the festival means everything for them. No doubt UNESCO has inscribed Durga Puja as the "intangible cultural heritage of humanity". To capture this true spirit, and colors of this special occasion, News18 Bangla integrates an exclusively designed program for its audience with its flagship properties Praner Pujo and Shera Pujo 2022. The commemoration of the programming line-up will start September 5 onward, every day, 5 pm and 10 pm and end on 29th September.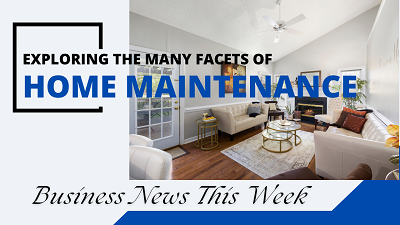 Keeping in mind the real essence of Durga Puja, the channel will incorporate some brand-new shows and activities that will extensively cover puja celebrations and stories across 13 districts in West Bengal. Going deep into the Bengali heartland, News18 Bangla will engage with 64 puja committees across the districts, upholding their dreams and excitement about the preparation, history, and heritage of this mega-festival!
Adding on, News18 Bangla has come up with a never-seen-before programming format. 'Jelai Jelai Pujor Lodai' – the biggest program for this year's Durga Pujo, will stream on the channel and present a series of exciting activities with Puja fanatics across the districts. From song performances, recitation, skits, folk dance, quizzes, and rapid fires, News18 Bangla will create the first-ever state-wide televised Durga Puja festive fever, involving people of all age groups across rural, semi-urban, and urban regions. With 24 original episodes, this elaborate line-up will also include the five-day extravaganza with a spotlight on the rituals and magnificent jollification.
Tune in to News18 Bangla from September 5, every day, between 5 pm and 10 pm, to be a part of this grand celebration called Durga Pujo!