Hyderabad, June 2022..…Sparsh Hospice, located at Khajaguda, in Hyderabad is a first Palliative Care Centre in Telugu States established in 2011, is an initiative of Rotary Club of Banjara Hills Charitable Trust won 11th Spirit of Humanity Award by Americares India Foundation, which celebrates non-profit organisations and community-based organisations making social impact.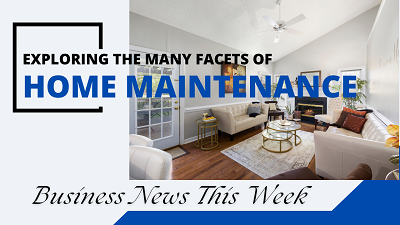 The Hyderabad-based centre for palliative care won the award among health category. The award consists of a Rs 1,00,000 cash prize(rupees one lakh), trophy and a certificate of excellence.
The award was received by Sparsh Hospice team at a programme in Mumbai recently. Sparsh Hospice has extended physical, psychological, spiritual, social care to more than 5,000 terminally-ill patients.
Sparsh Hospice-Centre for Palliative Care, project of Rotary Club of Banjara Hills Charitable Trust, aims to extend free of cost palliative care services to terminally-ill patients through in-patient, out-patient and home-care services.
India has a huge burden of people suffering from life-limiting diseases. Less than 1% of the population in India has access to pain relief services and palliative care. Population density, poverty, restrictive policies regarding medicine prescription, lack of institutional interest in palliative care, and lack of palliative care infrastructure are some of the major reasons behind the limited coverage of palliative care in India.