Pune, August 12, 2022: Celebrate the Platinum Jubilee of India's Independence over an exquisite meal that lauds the rich culinary heritage of Global cuisine only at DoubleTree by Hilton Pune-Chinchwad.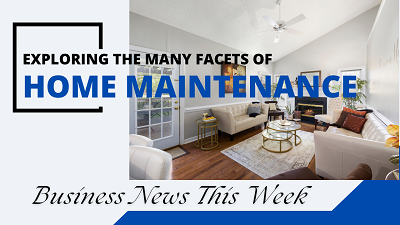 15th of August brings with it a lot of old-school memories- families coming together for a big hearty meal, children in a rush to attend their school's flag hoisting ceremony, a day out at the movies, a day out with the family for shopping and so much more.
DoubleTree by Hilton Pune-Chinchwad invites guests to come in unity for a special Independence Day meal to relish some soulful and sumptuous varieties of Hot piping soup, freshly chopped salads and a large spread of mouth-watering desserts with some amazing A-La-Carte menu options at their exquisite dining space- 3 Spices, this brunch has a little something for everyone who drops by. Not just that but a special offer awaits wherein you pay only 75% *T&C applies of your total dining bill at any outlet at DoubleTree by Hilton Pune-Chinchwad to make the celebrations sweeter and merrier!
What are you waiting for then? Drop by at DoubleTree by Hilton Pune-Chinchwad and unwind in the company of your loved ones as you indulge in some soul-satisfying food, hearty conversations and make the most of our country's glorious 75th Independence Day celebrations!