Mumbai: August, 18, 2022: Shadowfax Technologies, India's largest crowdsourced third-party logistics platform for last-mile delivery, successfully concluded its annual Big Money Weekend campaign. The platform's Big Money Weekend ended with a bang, with riders Sanjeeva J from Bengaluru receiving the mega prize of a Maruti Alto, Shivkumar Revan from Pune bagging a refrigerator, and Shiva SK, also from Bengaluru, receiving a television. Additionally, the event, which had 55000 delivery partners participating, saw Vijaya Kumara K from Bengaluru earning over Rs 14,855 in 3 days.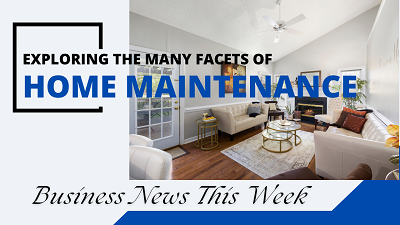 Conducted just ahead of India's grand festive season, the 3-day campaign that went live on 5th August was much-awaited by the platform's vast community of delivery partners. The campaign enables them to maximise their earnings with exciting incentives. A celebratory event for Shadowfax, the campaign resulted in a 50% growth in orders for the platform during these 3 days compared to the last few weekends.
Praharsh Chandra, Co-Founder and COO of Shadowfax Technologies, commented, "We are thrilled to announce that our Big Money Weekend has been a massive success. With this annual campaign, our goal is to offer a chance for our delivery partners to earn better since we strongly believe that our growth and theirs go together. We are delighted that this campaign received a phenomenal response just like our previous ones; in fact, this one saw more participants since we planned this to be bigger and better than our previous campaign. We're confident that we will witness substantial growth in the coming months." 
Shadowfax recently launched one-of-a-kind app called Super App will be an opportunity galore for delivery partners to access various platforms via a single interface and accelerate growth. The platform currently has over 100 brands that enable its delivery executives flexibility and better income options.