Bangalore, 31st October 2023: Air India Express announced that the airline would be moving its operations to the newly launched Terminal A (TA) at Abu Dhabi International Airport (AUH Airport) from 1st November. Air India Express operates over 300 flights daily across 30 domestic and 14 international airports with a fleet of 56 aircraft.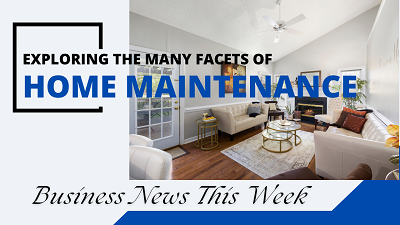 Abu Dhabi is a key market for Air India Express, and the airline operates 29 weekly departures connecting Abu Dhabi to Calicut, Kannur, Kochi, Mangaluru, Tiruchirappalli, and Thiruvananthapuram and will increase the frequency to these destinations to 31 in December as part of its winter schedule.
The newly inaugurated Terminal A at Abu Dhabi International Airport, formerly known as Midfield Terminal during its construction phase, boasts the capacity to comfortably accommodate up to 45 million passengers annually. This state-of-the-art terminal serves as a seamless extension of Abu Dhabi International Airport and is situated in the Al Matar area, accessible via Sheikh Zayed Bin Sultan Street – E10.
Inside Terminal A, passengers will find a technologically advanced infrastructure, featuring 34 eGates equipped with passport and eye scanning capabilities, along with 38 immigration counters. The terminal will implement cutting-edge facial recognition technology to streamline passenger processing, ensuring minimal wait times and enhanced efficiency.
The newly launched terminal encompasses a sprawling 35,000 square meters of retail space and will be hosting a grand total of over 160 shops and food and beverage outlets. This expansive offering promises a diverse array of shopping and dining opportunities, enriching the overall travel experience for guests.