New Delhi, May 2022: Following the remarkable success of Fire-Boltt in India and across the globe over the last two years, Arnav Kishore, Founder and CEO at Fire-Boltt has been featured in the most prestigious 'Forbes 30 Under 30 Asia' List.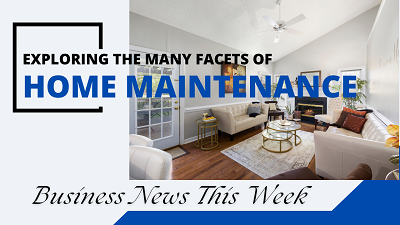 The list, which is into its seventh edition, honours young entrepreneurs, leaders and trailblazers across the Asia-Pacific region, all under the age of 30. There are 300 honourees in each edition, split into 10 categories who have inspired change and driven innovation in their respective fields amid the challenges brought by the Covid-19 pandemic.
Arnav Kishore, 27, is the only D2C brand honouree in the "Consumer Technology category" amongst other young entrepreneurs, leaders and trailblazers in the Asia-Pacific region. When it comes to consumer technology, Asia's Forbes 30 Under 30 young entrepreneurs are at the forefront.
Being an international tennis player at a very young age, Arnav has always had a passion to create something futuristic and unique for sportsmen and fitness enthusiasts. Combining his passion for sports, technology and entrepreneurship, he entered into the world of wearable technology and instituted Fire-Boltt with his sister Aayushi Kishore back in 2015, with an ambition to transform health, fitness and sports.
Under his leadership, the brand has surpassed the front-runners and become the undisputed leader in the wearable watches market by clinching the number 1 spot in India and among the top 10 global smartwatch brands.
Commenting on this achievement, Arnav Kishore, Founder & CEO at Fire-Boltt asserted, "I'm honored and excited to be featured amongst the leading entrepreneurs in the Asia-Pacific region. This achievement is a big win for not just me but for all of us at Fire-Boltt and it wouldn't have been possible without my team's constant support. My goal is to put India on the global map in the wearable segment category & I will work harder to fulfil that mission and take the consumer technology industry at a higher level with latest technology & innovation and set benchmarks in the near future."
The homegrown brand has carved a niche for itself in the country by developing strong in-house capabilities, innovative product offerings, technology superiority, and effective alliances including online e-commerce partners, retailers and distributors across the country. Fire-Boltt is exclusively distributed in India by Savex Technologies, India's third largest technology distributor.