Amidst "Aazadi ka Amrit Mahotsav", the ongoing Freedom Festival, Bank of India celebrated 76th Independence Day with traditional fervor, pomp and gaiety in the forecourt of Bank of India Head Office Building. Independence Day celebrations started with hoisting of National Flag by Shri A K Das, MD & CEO of the Bank.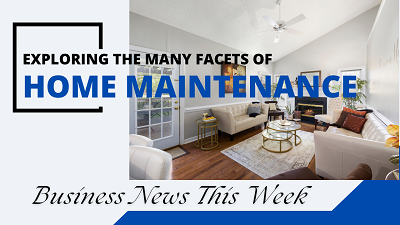 Executive Directors Shri P. R. Rajagopal, Shri Swarup Dasgupta, Shri M. Karthikeyan & Ms. Monika Kalia, CVO Shri L. N. Rath, all the Chief General Managers, General Managers and staff from Head Office along with their family members were present fighters and exhorted all the staff members to contribute whole heartedly for the development of the nation.
Flag hoisting was followed by distribution of prizes to children and gifts to the Security Contingent of the Bank. A short video on Azadi ka Amrit Mahotsav and Har Ghar Tiranga campaign, prepared by the Bank was also released on the occasion by To commemorate the agony suffered by the citizens during partition, Bank, as part of Partition Horrors Remembrance Day on 14th August, had organized exhibitions at 60 locations across the nation. Staff members of the bank also participated with all zeal for making the "Har Ghar Tirnaga" janbhagidari campaign, a grand success.