New Delhi, May 2022: In any creative business, formulating vision, drafting brand identity, having commonality in the design philosophy, planning periodic strategies and executing them well, and finally reviewing and evolving yourself is the key.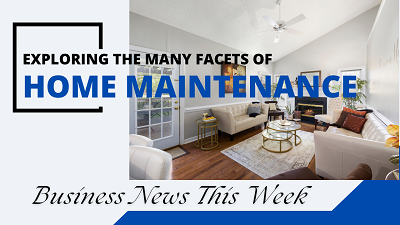 Fortunately for us, we both had a common love for Indian textiles and embroideries and that is what prompted us to work together. When you work with family, discussing top business strategies, new design ideas, and finances becomes very easy. A mother also brings years and years of experience in terms of vintage old textiles and patterns, consumption patterns as a woman, and customs and rituals which influence Indian fashion on the table. Having a genuine story behind the brand invigorates the entire team and the passion runs from the top to the bottom.
Conflicts are always there when you are working irrespective of the age or the relationships though the generational gap brings more differences in the perspective, especially in this digital age. After working for more than two decades sometimes you have different aspirations for life and work as well which makes you think about formulating different plans as well. Though we see conflicts as a healthy thing as it is the first step toward bigger growth but for that one needs to communicate at the right time and palace. We are a firm believer that communications and learning from mistakes are the key solutions for bridging things. Lastly, the brand is bigger than any of us is the thought conditioned with us for the past 24 years so we come back to the drawing board whenever we see things need to be solved at the root level.