Bengaluru India, June 2022. The Water Conservation and Restoration project at Sunwara, Vanakanahalli Panchayat, Anekal Taluk, Bangalore Urban District is an initiative undertaken by Continental India in the environmental space. This is a large-scale sustainable water conservation project that is a part of an integrated rural development program. The project will help improve the groundwater table as it will slow down the movement of water, allowing increased percolation into the soil.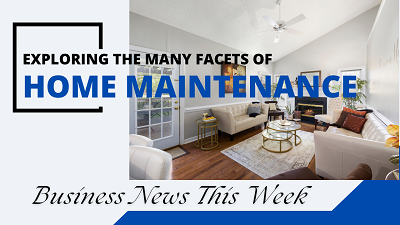 The infrastructure will include the construction of a mini reservoir, four check dams, and 500 absorption trenches that will eventually quantify into the conservation of 30,000,000 liters of water a year. This will subsequently facilitate benefits for eight of the surrounding villages set in 2200 hectares of land. Since the end of 2021, work has been on in full swing, and completion of the project is expected in another two months. The check dams will further help in preventing soil erosion, conserve soil moisture and recharge aquifer.
To celebrate the World Environment Day, Continental India organized a tree plantation drive on June 4th and planted close to 500 saplings around the Check Dam to enhance the ecosystem and further aid in water conservation.
Continental develops pioneering technologies and services for sustainable and connected mobility of people and their goods. Founded in 1871, the technology company offers safe, efficient, intelligent and affordable solutions for vehicles, machines, traffic and transportation. In 2021, Continental generated sales of €33.8 billion and currently employs more than 190,000 people in 58 countries and markets. On October 8, 2021, the company celebrated its 150th anniversary.
Continental has been present in India for close to 50 years through technology partnerships (Continental Tires since 1974) and joint ventures for its various businesses. Today, the tier 1 automotive supplier, tire manufacturer, and industrial partner operate across India – with about 8000 employees across 13 locations, including seven plants that cater to the Indian market and a Technical Center that supports Continental's global R&D activities.