India's recent proposal to allow credit card payments through unified payments interface (UPI) will further boost credit card acceptance in the country, says GlobalData, a leading data and analytics company.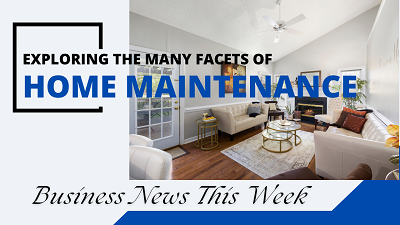 UPI has become a mainstream payment method in India, gradually displacing traditional cash payments. Launched in 2016, UPI has revolutionized the Indian payments space, enabling users to make digital payments at the convenience of their mobile phones and allowing merchants to accept digital payments just by using the recipient's mobile number or using a QR code, without the need for a POS terminal.
According to the National Payments Corporation of India (NPCI), a division of the Reserve Bank of India (RBI), UPI transactions registered a staggering compound annual growth rate (CAGR) of 381.0%, from 17.9 million in FY2017 to 46.0 billion during FY2022. In terms of value, UPI transactions registered a CAGR of 313.7% during the same period.
Nikhil Reddy, Senior Banking and Payments Analyst at GlobalData, comments: "The recent proposal of RBI to link credit cards with UPI is expected to drive credit card payments. The service will be initially available to domestic RuPay branded credit cards, with international card schemes like Visa and Mastercard to follow."
According to GlobalData's Payment Card Analytics, the credit card payments value in India is expected to grow at a CAGR of 25.9% between 2021 and 2025.
Reddy explains: "India's credit card market is still in a developmental phase, with the frequency of credit card payments standing at 31.5 times per card in 2021. Although rising consumer spending and growing consumer appetite for credit supported credit card payment growth, it is still lower compared to UPI payments. Thus, the new initiative will provide a much-needed push to the country's credit card market."
The linkage will improve the acceptability of credit cards among a large number of merchants. For example, many merchants who can not afford POS terminals, especially in small towns and rural areas, but have a UPI QR code installed, can now accept payments through credit cards as well. Customers will also benefit from the UPI security, as well as receive reward benefits that are associated with credit cards.
However, the larger success will depend on the RBI's decision on merchant service charges for these payments, which is still in the discussion phase.
Reddy concludes: "UPI-based payments accelerated the shift towards electronic payments in India over the last few years, thanks to large consumer and merchant acceptance. Linking credit cards with UPI will further propel UPI payments and benefit credit card market growth."