While technology has made it convenient to invest in various asset classes, it is not always easy to keep track of finances in today's fast-paced world.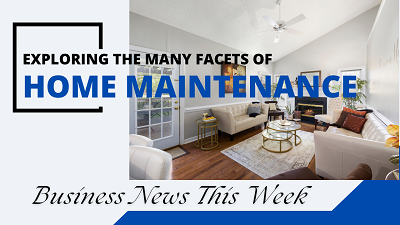 This is where DCB Bank's Eazybee – an online mutual fund platform – helps investors monitor and control their mutual fund investment anytime and anywhere. It makes investing in diverse mutual funds quick and seamless, facilitates automatic payments, and provides the option to invest, redeem or switch instantly, all without visiting the bank branch.
DCB EazyBee is a paperless and user-friendly platform that is accessible via desktop and mobile devices. This means one can invest from anywhere in the world.
The online platform comes with several attractive features. These include no registration fees and transaction charges; easy mutual funds selection option to invest in well-known AMCs; access to risk ratings and factsheets of all the funds; online uploading of KYC documents; and facility to download NSDL consolidated account statement, among others.
Besides, investors can add up to five savings accounts including DCB Bank to DCB Eazybee, and invest through these. They will also have access to information on Morningstar© rated funds and indicative capital gains on their mutual fund investments.