Deepak Mohanty has been appointed as the Chairperson of the Pension Fund Regulatory & Development
Authority (PFRDA). Prior to taking over this new assignment, Mohanty was the Whole-Time Member
(Economics) of PFRDA for two years overseeing areas of development and regulation of pension funds.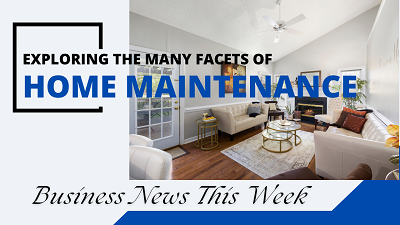 He previously worked as an Executive Director at the Reserve Bank of India (RBI), where he was responsible for
banking regulation enforcement, risk management, internal audit and inspection, financial stability, monetary
policy, economic research, and statistics.
He also served as Senior Adviser at the International Monetary Fund (IMF). He held several positions in
economic research and served as the RBI's Head of the Monetary Policy Department.
Mohanty had chaired a number of committees. He has a number of professional journal publications, edited two
books, and given several lectures on macroeconomic and monetary subjects.