India, 16th June 2022: E42, an Indian no-code AI-NLP-platform, has announced the appointment of Vinay Verma as their new Director of Global Partners and Alliances. Before joining E42, Vinay was Salesforce's Director of Alliances & Channels and Head Partner in Sales & Success.  Vinay brings to the table, expertise in alliances, channels, enterprise sales, international markets, and entrepreneurship.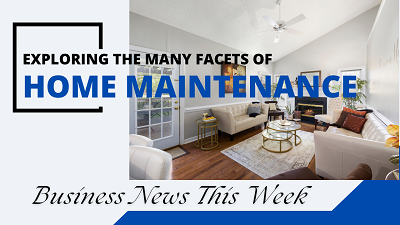 At Salesforce, Vinay used to lead a team that worked to improve partner contribution to revenue along with partner and customer success. Vinay started his career with Onwards Technologies as a senior sales professional and now has more than 25 years of experience in the industry. Over the years, he has worked with prominent organizations like HCL Technologies, Oracle, SAS, and Tableau Software among others. He has also been rewarded with numerous awards and recognitions for excellence in his field.
Speaking on the appointment, Animesh Samuel, Co-founder & CEO, of E42 said, "We at E42 are excited to have Vinay join us.  As we plan to strengthen our global presence, we look forward to leveraging his experience of more than 25 years in the industry. We firmly believe in the potential of our platform and are certain that Vinay joining our team will significantly fortify our business."
On joining E42,  Vinay Verma, Director of Global Partners and Alliances, E42 said, "I am elated to join the young and enthusiastic team of E42 and contribute to the global scaling of the unique platform that they have created. E42 is dedicated to solving today's problems with the latest technology while disrupting the enterprise automation space globally with its seamless user experience. I am glad to be part of their journey."
E42 recently launched India's first AI marketplace – a showcase of click-to-hire AI workers built on E42 by E42's internal teams as well as partners – for enterprises to browse, select from, and start their automation journey.  They also launched AI workers built on the platform by two partners – MonAmI and Finance Tech Unlimited. The AI co-workers are meant to assist humans by automating repetitive and voluminous tasks, thus enabling humans to focus on strategic issues.