August 2022, Mumbai: India is a land of cultural diversity, filled with momentous occasions and festivals, that always hang just around the corner. And as we all know, along with the festivities comes the urge to re-decorate our humble abode and shower our loved ones with beautiful gifts, and if we're being honest we can't ever get enough of pretty decors and of course gifts…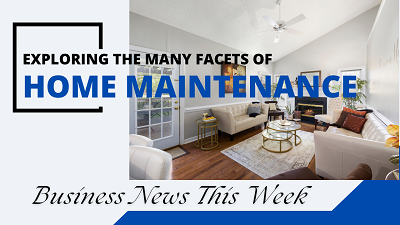 This festive season looks no further because here to take care of all your needs and desires and to turn around your personal space into the perfect home is Ekaani, a leading luxury home decor brand and your one-stop shop for all things gifts. Offering valuable products and quality services across the world, and delivering all your favourite international home décor, luxury and lifestyle collections in a heartbeat.
At Ekaani, each and every product holds a unique inspiration from global trends and aspires to bring style to your joyous occasions and festivals without burning a hole in your pocket and keeping that heart content. Bringing to you this festive season the exclusive premium collection and gifting range. Pick your favourites from a vibrant range of dinnerware, tableware, idols, and handcrafted items that will create a sophisticated and eye-catching addition to all the upcoming occasions.
The unique collection is a very apt gifting option for friends and family on upcoming occasions like RakshaBandhan, Janmashtami and Ganesh Chaturthi. Each of these objects, envisioned as handicrafts have been fashioned in a variety of styles and materials to match both ethnic and contemporary tastes. What's more the art pieces, figurines and gift items are available right from silver, and crystal to porcelain and also contain premium and luxury products from well-known brands across the globe. From premium dinnerware, glassware and giftware from Rosenthal Germany, homeware from Roberto Cavalli, exquisite porcelain range from Noritake -Japan & Srilanka, the famous Versace's Medusa dinnerware and glassware collection known across all generations – Premium Dinnerware, Glassware and Giftware from Germany and many more.
"We have launched Ekaani with a vision to serve luxury connoisseurs and become a special remembrance when it comes to festivities. Our prestigious clientele can shop for all their festivals starting from Raksha Bandhan to Janmashtami, Ganesh Chaturthi and even the wedding season that commences soon after, from the interesting lineup of all premium and luxury collections and get their hearts satisfied," says Sharann Bathija, owner & founder 
Keeping in mind the changing times and upcoming trends, all Ekaani products are built with modern techniques and handcrafted with love, lighting up your home like the brightest star in the sky!