June, 2022 : Masala Connection, this modern restaurant & bar based near Rajouri garden are coming up with the best traditional food and traditional music at the same time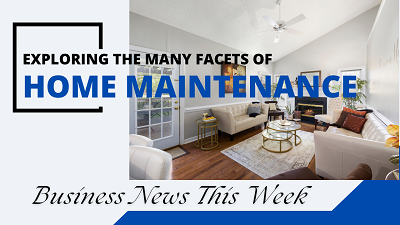 If you want to experience the rich culinary heritage of India, then the impeccable North-Indian and Mughlai delicacies of Masala Connection will leave you wanting more.
This beautiful premium place is the epitome of perfection, all specialized to serve a wide variety of north-India, Mughlai food to its guests. With live kitchen trends ever-evolving post-pandemic, masala connection has a live kitchen option where the team will be having a live shawarma counter i.e. the guest can blissfully enjoy eating the exotic, conventional, and freshly produced shawarmas.
Between all those offerings, the place never compromises on offering scrumptious indulgent cuisine. In starters they have Habibi tandoori chicken, Kastoori kebab (Chicken), Peshawari mutton seekh,Dahi kebab,Masala paneer tikka,Pav bhaji fondue,Cottage cheese chilly momos.In mains they have Masala Connection dal makhani,Butter chicken, Ghee roast mutton boti, Saffron butter naan (family size). Coming up to the sweet part ie desserts they serve the best Moong dal halwa and Bombay kulfi falooda
Music has a supernatural effect on one's mind. And trust me, nothing lightens the mood more than old music. So how long has it been since you've listened to soulful Ghazals along with an excellent family dinner?
"We at masala connections have plans to make your weekdays sorted with live ghazals, soothing Sufi songs & yes you heard it right with live ghazals every day. We take pride to bring Live ghazals back to the Indian culture and are happy to announce masala connection will be the new-age place to bring both traditional food and traditional singing back at the same time" says Founders Mr.Aman Sahani & Mr. Mayank Gupta- Masala Connection
If you're digging out a new place to experience the tenderness and succulence of various appetizing recipes, Masala Connection is the right spot to satisfy your cravings. With the tagline
Dine.Drink.Chill.With a rich interior & classy wallpaper done, the place is pretty charming both during the day & enamoring during the evening for you and your family to relish around. But if you & your family are the ones who love and prefer private gatherings, not to worry, you can easily book their (PDR) private dining room. This alluring yet beautiful space is covered with royal pink color, arches, and well-furnished furniture and can cater approx 14 people.