New Delhi; May 2022: Earlier learning and games were on a parallel track, but today game-based learning paints an entirely different scene altogether. Game-based learning has become a method of teaching in which the ability of games can be used to establish and achieve learning targets, which includes engaging youngsters in a fun learning environment through instructive games as well as offering instant rewards. Quizbee through their Game-based learning is helping youngsters to improve their knowledge and skill while also speeding up their brain cells.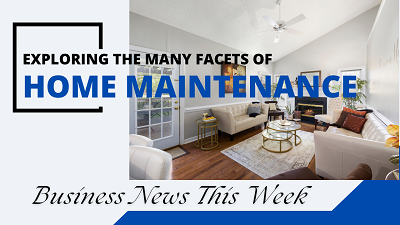 Quizbee is a knowledge & skill-based mobile gaming platform, with multiple paid challenges that vary across different genres like movies, cricket, travel, food, general knowledge & exciting puzzles. The platform is a time-based game application that perfectly captures the cognitive functioning of brain cells, i.e., how quickly your brain can perceive a task and complete it within a set amount of time. As a result, players improve their knowledge and skill while also speeding up their brain cells to answer quiz questions
The topics are readily broken down and communicated in a contextual and aesthetically appealing manner, which helps learners hold their attention. Gamifying knowledge keeps youngsters engaged in learning while having fun. This phenomenon has led to an increase in the usage of Online Gaming platforms. People have begun to recognize the benefits of online gaming platforms and no longer regard them as a waste of time. Quizbee has also experienced a surge of games being played by its users for its integrated game-based learning. Over 1 million games were played worth more than 5 million rupees on the platform in the last couple of months.
On reaching the milestone, Mr. Amit Khaitan, Co-Founder of Quizbee commented "We are overjoyed to witness a surge in the number of users. Affordable data and wide use of digital payments have made real-money gaming an even more attractive option for a large group of people who didn't know about it. With the popularity of games like Winzo, Dream11, Quizbee, and Zupee the industry is expected to see an influx of many other genres of mobile games which will broaden the gaming industry. As participation increases with players realizing there is a low-risk and high-reward factor, the gaming industry will witness a steep spike in new-paying users over time."
Quizbee is a B2C gaming platform that has created a welcoming, inclusive, and safe environment for friends, family, and students to play and learn together. It is a go-to destination for Quiz and Trivia fans who want to test their knowledge and intelligence with the possibility to win real-time money.