November 3, 2023: The highly-anticipated premiere of "Indian Angels", which is claimed as the world's first angel investment show on OTT is scheduled to go live tomorrow, November 3rd, on JioCinema. The show will air two episodes every week, commencing tomorrow, offering a unique opportunity for the audience to engage with the featured startups.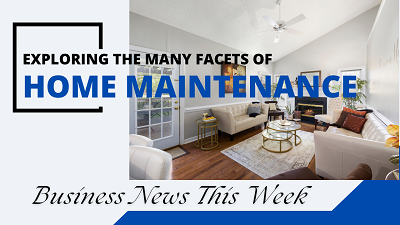 Indian Angels distinguishes itself with its innovative premise, showcasing a panel of accomplished business leaders who embarked on their entrepreneurial journeys in small towns and subsequently built thriving startups. The distinguished panel includes AjinkyaFirodia, the Managing Director of Kinetic Group; Ankit Agrawal, the Founder and CEO of InsuranceDekho; AparnaThyagarajan, the Co-founder & Chief Product Officer of Shobitam; Kunal Kishore, the Founder & Director of Value 360; RikantPittie, the Co-founder of EaseMyTrip; and Shreedha Singh, the CEO and Co-founder of T.A.C – The Ayurveda Co

Abhishek More, Founder and CEO of Digikore Studios, expressed his enthusiasm for the show's launch, "We're thrilled for the debut of 'Indian Angels' tomorrow with the release of two initial episodes. The response has been overwhelmingly positive since we unveiled the show a few days ago. We've meticulously tailored this show with the Indian audience in mind, recognizing their deep interest in startup growth. Consequently, we've ensured that the show is not only entertaining but also accessible, allowing viewers to actively participate in the growth of their favorite startups. We believe this will offer an unparalleled experience for all, and we eagerly await the audience's response."
Indian Angels introduces a groundbreaking concept that revolutionizes the traditional angel investment television landscape. It allows viewers to actively participate in the success of the featured startups by investing alongside experienced business angels. This innovative approach not only offers viewers engaging entertainment but also empowers them to become part of the entrepreneurial journey. This bridges the gap between entertainment and investment, making it an unparalleled and inclusive experience for all.