May 2022, New Delhi: Vestige, India's leading home-grown direct selling company has ranked 38 in the esteemed DSN Global 100, 2022 list. This, once again, makes the brand, the top Indian-origin direct selling company to feature in the list. Despite the testing times and challenges faced during the pandemic, Vestige continues to be a part of the DSN's Top 100 list for the sixth time in a row, and the only Indian-origin direct selling company.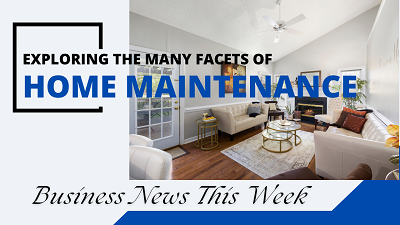 Announced in a virtual ceremony on 20th April 2022, the event saw the participation from top direct selling companies across the world. The DSN Global 100 list offers a unique perspective on the global impact of the direct selling industry in the economic and social realms. It provides a range of opportunities for mutual learning, not only for industry members but also for researchers, investors and — most importantly — those seeking opportunities within the industry. Recognition of the companies in the DSN Global 100 list is the culmination of months of research and the cooperation of many individuals throughout the world.
Expressing his gratitude on Vestige's inclusion in the DSN Global 100 list once again, Mr. Gautam Bali, Managing Director, Vestige Marketing Pvt Ltd., said "It is a source of tremendous pleasure and satisfaction for us to be the top-ranked Indian-origin direct selling organisation. Vestige's presence in the prestigious DSN Global 100 List for the past six years demonstrates the company's tenacity and determination. Our over 25 million distributors, who have continued to build Vestige with trust and hard work, deserve a large part of the credit for this recognition. Despite the crisis of the ensuing global pandemic, we have been able to support livelihoods and launched products in health, hygiene, and wellness categories. We've grown across the country and around the world, and we'll keep spreading the message of self-reliance through wellness for years to come."
Adding to its list of accolades, Vestige recently was also certified as a Great Place to Work® for the fourth time in a row. One of the most coveted industry awards, Great Place to Work® recognises the organisations with a consistent commitment to excelling on the 5 dimensions of a High-Trust and High-Performance Culture of Credibility, Respect, Fairness, Pride and Camaraderie.
 Vestige has been growing at a phenomenal rate of over 30% year-on-year. Vestige has been expanding its product line by providing timely and need-based products, especially during the pandemic, in line with market trends and client requests. The success of Vestige Marketing is fuelled by the right products at the right time.