New Delhi, 31st Oct 2023 – Renowned entrepreneur and co-founder of InsuranceDekho, Ankit Agrawal, is set to play a pivotal role in the groundbreaking OTT series 'Indian Angels' on Jio Cinema. This revolutionary show, produced by Digikore Studios, is set to be a game-changer in the startup and entrepreneurial ecosystem. Ankit Agrawal will be one of the esteemed angel investors, providing invaluable support and guidance to budding startups in his personal capacity.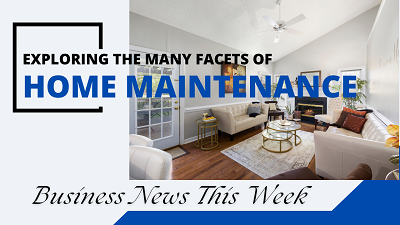 Ankit Agrawal's journey is a testament to his unwavering commitment to innovation and positive change. Hailing from Kolkata, he transformed adversity into opportunity and founded InsuranceDekho, a leading name in the insurtech space, insuring millions of Indians and providing jobs to thousands. His visionary leadership and dedication have been instrumental in taking InsuranceDekho to new heights.
Ankit Agrawal embodies the spirit of entrepreneurship and a never-give-up attitude. His participation in 'Indian Angels' will undoubtedly bring invaluable insights and mentorship to the startups featured on the show.
'Indian Angels' is set to be a trailblazing series, being heralded as the world's first angel investment show on an OTT platform. This innovative format not only features seasoned angel investors like Ankit Agrawal but also empowers viewers to become investors themselves, democratizing the investment landscape. The show will feature an expert jury panel comprising individuals who have risen from grassroots levels to make their mark as entrepreneurs and angel investors.
The inaugural episode of 'Indian Angels' is scheduled to be released on November 3, with subsequent episodes airing bi-weekly on the Jio Cinema platform. This series promises to be a transformational force in the world of startups and entrepreneurship, with Ankit Agrawal and other distinguished panelists at the forefront of this exciting journey.