Bengaluru, May 2022: Navi Technologies Limited ("Navi") announced the appointment of Mr Vidit Aatrey, the co-founder & CEO of Meesho as an Independent Director on its board of directors ("Board") effective as of April 9, 2022, subject to completion of formalities.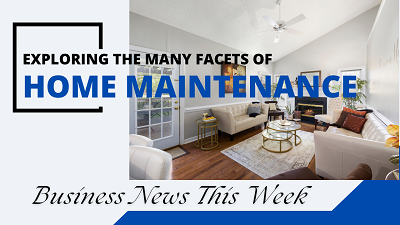 Mr Aatrey's appointment is in continuation of Navi's ongoing efforts to strengthen its Board, having recently appointed three other Independent Directors, namely, Mr Abhijit Bose, Mr Shripad Nadkarni, and Ms Usha Narayanan who all come with rich and diverse experience across various sectors.
With this appointment, Navi's Board, which now comprises 7 members, will have majority representation from independent directors. The other board members include Navi's promoter and co-founder, Mr. Sachin Bansal, co-founder, Mr. Ankit Agarwal and Mr. Anand Sinha, the former Deputy Governor of the Reserve Bank of India.
Commenting on the appointments, Sachin Bansal, Co-founder of the Navi group said:
"I am pleased to welcome Bobby (Abhijit), Shripad, Usha and, most recently, Vidit to our Board. They each bring a unique perspective and I believe they will add significant strategic value to Navi as we continue to grow. These appointments further reinforce our commitment to setting high standards in corporate governance."