2nd Nov 2023, New Delhi: As the shimmering lights of Diwali draw closer, RoadCast, India's leading innovator in automotive technology, unveils an extraordinary solution to combat the common issue of double parking during the festive season in India. With their new campaign -"Iss Baar Diwali Sabki Hai!" RoadCast is on a mission to redefine Diwali celebrations and wave goodbye to the inconveniences of parking mayhem. Diwali, the grand festival of dazzling diyas, sweet treats, and heartfelt gatherings, is not all smooth sailing. The shopping trips can often turn bitter due to the infamous conundrum of double parking. This is where Roadcast has stepped in to save the day with its QR code solution!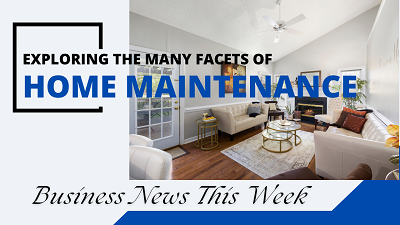 The consumer can download the app, generate their very own QR code, and affix it to their vehicle. This simple step will allow people to promptly scan this QR code on your vehicle and get in touch with you in case they are inconvenienced by your parked car. Similarly, you can also scan the QR code on the other person's vehicle in case you are the one stuck with their haphazard parking! One of the major advantages of this solution is privacy and safety. The QR code allows drivers to reach out to each other without the need to reveal or know any personal information.
"Today the number of vehicles on the road has increased drastically. During festivals, this number increases multifold. This issue of inconveniences like double parking is an everyday issue but even more frustrating during festivities. The idea of this QR code is not just about technology, it's about bringing convenience, safety and harmony to the festivities. It is safe as no one has to give out their personal information like contact number and it is convenient because it takes just seconds to scan the code and contact the driver", shared Vishal Jain, Co-Founder at Roadcast.
After all, Kyunki sabka hai tyohar, kisi ko kyu pareshan karna yaar? Chota sa hi toh hai, lagale na QR!"