Bengaluru 02, November 2022, Jazeera Airways, Kuwait's leading low-cost airline, operating regionally and internationally, will start its service to Bengaluru in India on November 3, 2022, flying to the Garden City of India two times a week on Thursdays and Saturdays.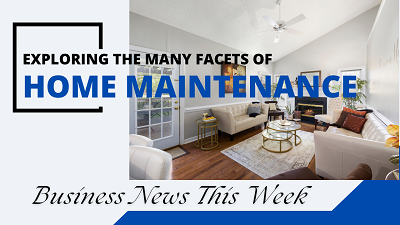 This launch comes as part of our expansion in India, with Jazeera Airways now flying to all destinations available under the bilateral arrangement between the two countries. Having started its India operations with Hyderabad in October 2017, Jazeera Airways has quickly grown in the 5 years serving up to 8 destinations in India, and now has 30 direct services to Kuwait and beyond from India.
Romana Parvi, Regional Manager– South Asia adds "We are very excited to the flying into the Garden City with two services per week connecting the Indian Expat population from Kuwait to India and taking our valued passengers back from India to Kuwait and beyond to a large number of leisure and pilgrimage destinations." Jazeera Airways' flights from Kuwait to Bengaluru depart at 17:55 pm local time on Thursdays and Saturdays and take off on its return flight from Bengaluru at 02:00 AM local time.
Kuwait-Bengaluru – Kuwait Flights Schedule
J9 431 Thursday,
Saturday Kuwait Bengaluru 17:55 pm 01:15+1
J9 432 Friday, Sunday Bengaluru Kuwait 02:00 04:55
Bookings for Bengaluru Kuwait flights are open and available on jazeeraairways.com. Fares start
from INR for a one-way flight from Kuwait on Economy Class are competitively priced at INR19,
999/- (inclusive of all Taxes)