Bengaluru, 11 November 2023: Kotak Mahindra Bank ("KMBL"/ "Kotak") today announced the launch of Cardless EMI (Equated Monthly Instalments) Payments on Amazon Pay, to provide its pre-approved customers easy access to instant consumer finance*, with just their Mobile Number and PAN (Permanent Account Number).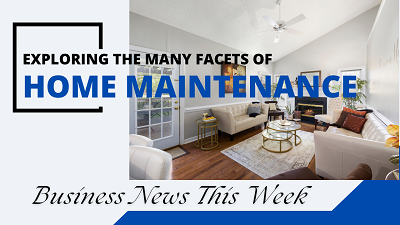 The strategic association with Amazon Pay focuses on providing easy credit access and a seamless payment experience to customers, further enhancing their shopping experience this festive season. Shoppers on Amazon.in can now convert their high-value purchases of Electronics, Furniture, Lifestyle, and Apparel into convenient monthly EMIs, without using debit cards, credit cards, or even UPIs.
Key Features:
Instant Approval and Credit: Enjoy instant approval and immediate access to credit, simplifying your online shopping experience.
End-to-End Digital and Secure: Experience a seamless, paperless, secure and hassle-free process with Kotak Bank's digital approach.
Credit Limits up to Rs 5,00,000: Bigger credit limit to fund large-ticket purchases.*
Flexible Repayment Options: Tailor your payments with flexible monthly instalment choices of 3, 6, 9, or 12 months.
Exclusive for Kotak's Pre-Approved Customers: Kotak Cardless EMI is for the bank's pre-approved customers, enhancing their shopping experience.
EMI makes it possible:
New to-credit customers show greater preference for consumer finance as it is a short-term loan which fulfils aspirations, as well as helps build a credit history
Consumer finance is one of the most popular products among retail loan offerings
Mr Amit Pathak, Business Head – Consumer Finance, Kotak Mahindra Bank said, "We are seeing Emi-station of big-ticket transactions, with strong interest from new to credit customers. EMI transactions have risen in popularity as they make consumer finance more affordable than ever before. Customers prefer to pay in EMI as long as the process or experience is hassle-free. We are making EMI transactions more convenient than ever before for our customers with the Cardless EMI payment option on Amazon during the festive season."

Mayank Jain, Director of credit and Lending for Amazon Pay India, said, "The introduction of Cardless EMI in partnership with Kotak Bank aims to provide better credit access for customers. This initiative will further enhance the affordability and convenience of online shopping for customers across India, especially during the festive period. At Amazon Pay, we remain committed to innovate and offer convenient, inclusive, affordable and rewarding digital payment for our customers."