New Delhi; 10th November 2023: Ladies Who Lead (LWL), a premium members-only platform for women leaders across industries has unveiled its new video campaign. Themed 'MY PLATFORM, MY POWER', the campaign is a compelling and affirmative narrative about women leaders paving their path of limitless growth and crafting their legacy.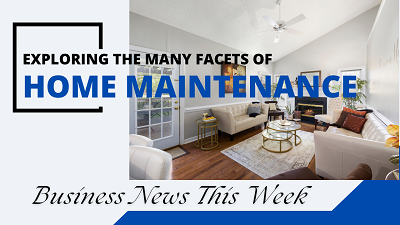 Founded by veteran journalist Aabha Bakaya in 2021, the company is now in its third year of operations and on a steady path of growth and expansion. It doubled its member base to over 1000+ since January this year. These members include business veterans, founders of unicorns, emerging entrepreneurs, and professionals from 30+ industries. Over the past 12 months, LWL has significantly broadened its geographic reach, expanding from 4 cities (Delhi-NCR, Mumbai, Bangalore, and Pune) to more than 12+ cities now. This also includes 6 international cities across the globe. LWL derives immense value and advantages for its members from cross-segment strategic partnerships. The partner portfolio was further strengthened with the inclusion of reputable brands namely, Vertices, TMT, Harappa, Waterfield, Mint, Zen co-works, and Tata Neu.
Product portfolio expansion is essential to the expansion of LWL's business. The brand is expanding offerings through its digital platform, where it promises to offer a suite of services across three integral brand pillars: Access (learning and networking events, mentorship programs); Resource library (content, subscriptions, and partner privileges); and Structured cohort-based learning (curated programs, peer-to-peer learning).
Additionally, LWL has implemented a "Curated Content Library" to offer prospects and members alike, effortless access to its digital platform. Participants have the opportunity to actively participate in the community and gain access to carefully curated mentorship sessions, discussion forums, seminars, and workshops.
Speaking about the launch of the campaign, Ladies Who Lead's Founder Aabha Bakaya said, "The campaign and the brand manifesto are a tribute to our members. Our goal of having more women take on entrepreneurial journeys and represent leadership positions drives us as a team, and we are constructing an entire ecosystem to facilitate this for our members with a focus on networking and learning. At this crucial phase of our business growth and expansion, we are thrilled to be able to offer an expanded product portfolio and bring onboard strong alliances. We continue to be committed to providing our members with the best possible experience."