National, 26th September 2023: COGOS, India's leading tech-logistics startup has announced the appointment of Prasad Katta as their new Chief Operating Officer (COO). In addition to his role as COO, Prasad has also taken a seat on the Board of Directors at COGOS. His primary objective will be to lead the charge in driving ongoing innovation and nurturing the company's expansion. With an impressive track record in establishing global brands across diverse sectors, Prasad Katta brings over three decades of experience and a wealth of expertise in optimizing teams and businesses to achieve their full potential.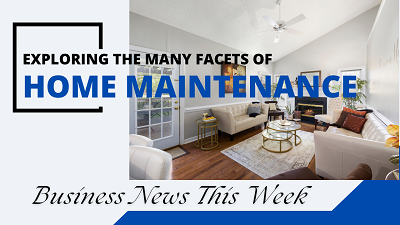 "I am overjoyed to become a part of COGOS, a company that has consistently led the way in the TechLogistics arena. Their expansive network combined with technology-driven services sets them apart, positioning them for remarkable growth. My aspiration for COGOS is to bring it to a point where it becomes synonymous with logistics excellence – where people instinctively 'Think Logistics, Think COGOS'.", said Prasad Katta, COO and Director of COGOS.
Prasad's professional background includes tenure with renowned companies such as L'Oréal, Tata Consultancy Services, Western Union (WU), and Wizz Financial (WF). He is recognized for his adeptness in problem-solving and a determined commitment to implementing decisions effectively. In his role at COGOS, he will be responsible for the oversight of various key departments, including Business Development, Operations, Legal, People/HR, MIS, and Business Process Improvement.
"We are thrilled to welcome Prasad Katta to our team as both our COO and Director. His exceptional skills and unwavering dedication to innovation and expansion closely align with the vision of our company. As we continue our journey towards pioneering innovation within the logistics industry, we have full confidence that Prasad will assume a pivotal role in driving us toward our objectives.", said Prasad Sreeram, CEO and co-founder of COGOS.
Early this year, COGOS secured a $1.2 million debt facility from Vivriti Capital, which is actively fueling its ambitious expansion efforts. In line with its ambitious nationwide growth plan, COGOS has recently expanded its operations to include Himachal Pradesh and Goa, solidifying its position as the largest network in the country, now serving 25 states and reaching over 450 cities.