National, September 28, 2023: In today's fast-paced and high-energy lifestyle, maintaining a flawless appearance from head to toe has become the standard. While clothing and footwear can endure for extended periods with the right care, our hair often loses its luster and vitality over time, subjected to relentless heat and styling abuse. To address this issue, MK Professionals USA has joined forces with Savio John Pereira's SJP Salon to introduce the remarkable BONT-X treatment, a revolutionary hair botox solution designed to revitalize stressed-out hair and cultivate smooth, healthy strands.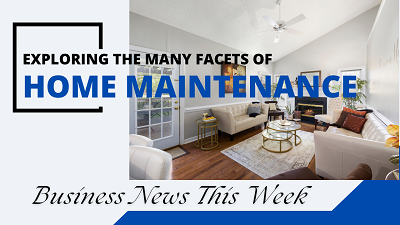 Crafted with a blend of premium ingredients, including caviar oil, amino acids, natural proteins, rice protein, shea butter, praxaci oil, argan oil, and the star component, Bont-L-Peptide, this treatment offers deep hydration, repairs damage, and rejuvenates your hair, providing it with the tender loving care it truly deserves.
It's important to note that the BONT-X treatment sets itself apart from conventional smoothing treatments like Keratin or Cysteine. Unlike these options, it not only enhances volume but also has the capability to restore your hair's natural curls or waves, while also achieving a sleek, straight look if desired. Furthermore, this eco-conscious treatment prioritizes the well-being of both hairstylists and customers by completely excluding formaldehyde and its derivatives from all its products.
Savio John Pereira of SJP Salons expressed his enthusiasm about this partnership, stating, "We have always aimed to offer the most advanced and effective hair solutions to our valued patrons. Our collaboration with MK Professionals has allowed us to cater to those who wish to embrace their hair's innate texture. The versatility of this treatment, whether it's for straight or natural hair, has pleasantly surprised our customers."

Rajesh D'Souza, Director of MK Professionals, shared insights into this innovative product, remarking, "Hair Botox has taken the world by storm, but we wanted to elevate this procedure to new heights. MK Professionals has a rich history in pioneering hair restoration treatments, and we take immense pride in introducing BONT-X, a product tailored to meet each customer's unique needs."
BONT-X is now available at all SJP salons in Mumbai, garnering attention for its promise to rejuvenate hair damaged by heat, pollution, and chemical treatments.