June Zirakpur : Time has been changing, but human dependency upon nature remains constant. And conserving it by devoting ourselves as much to the surroundings as possible is equally essential. Understanding the importance of the conservation of the ecosystem, Motia Group conducted a plantation drive with all the companies associated with the brand at Motia Royal Business Park, Chandigarh-Ambala National Highway, Zirakpur.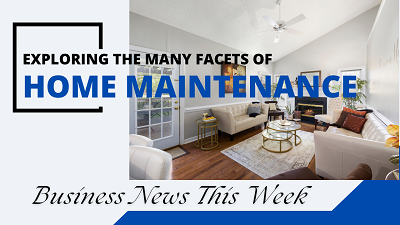 All the companies recorded active participation in the campaign where saplings were distributed to them. Technical developments in recent years have unintentionally damaged the environment severely, making it necessary to take steps toward saving it. Saplings were a token of responsibility that everyone took, promising to spare ample time protecting the environment. The enthusiasm of every member in the celebration of this Environment Day program associated with the Motia Group was a treat to witness.
"Nature has always been the supreme source of energy for us, and it is the responsibility of each of us to contribute our bit towards saving it from further destruction and promoting afforestation. We must leave no stone unturned to have a greener and cleaner Earth to hand over to our coming generations," said Mr. L.C. Mittal,Director , Motia Group.