India, August 2022: MovieMax, a premium multiplex chain that is part of the Kanakia Group, has earned a name for itself and won the award for best emerging cinema. The glorious award ceremony was held on the 16th of August at IMAX BIG CINE AWARDS 2022 in Chennai. MovieMax was chosen as the winner because it is the fastest expanding new theatre chain with the best customer experience.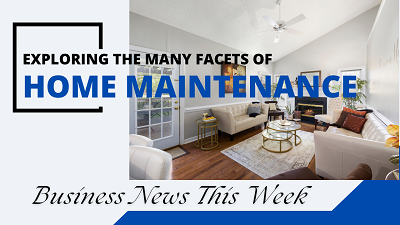 Cineline India Ltd. has always aimed to fortify its identity by resuming its role as a film distributor and exhibitor. To better serve its audience, MovieMax has improved the competitive landscape of the entertainment business. They have achieved this honor because their theatre company has flourished over time and leveraged the aspect to quench the desire of entertainment fans. This multiplex establishment has a wealth of planned content integrations that will continue to keep the place bustling. MovieMax's main aim is to programme larger and more varied selections using its improved screen count and state-of-the-art infrastructure. Their theatres provide greater comfort and projectors with high definition, Dolby sound, and 3D technology. With the recent opening of a 4-screen prime property at Pacific Mall Ghaziabad, they intend to add another 10-15 new screens by the end of this quarter, so there will be more to discover.
Excited about this achievement, Mr. Ashish Kanakia, CEO, said, "We are grateful and thrilled to have received this honour, and are now focusing on expanding into new locations and serving a wide range of target customers. We would like to convey our heartfelt gratitude and appreciation to IMAX BIG CINE AWARDS for honouring MovieMax Cinemas with the 2022-23 Emerging Cinema Chain of the Year award. With this accomplishment, we hope to stay true to the real business of creating a visual feast. We honour the Cineline India crew. In a bigger sense, this honour is more earned by the outstanding MovieMax team and our partners who have collaborated to serve the cinema-going audience. With more MovieMax cinemas growing, we assure the best cinema experience for the public in coming days".