MUMBAI, November 2, 2023 – Zype, the innovative fintech platform with a vision to increase credit accessibility to millennials while fostering responsible financial habits, has successfully disbursed 100,000 loans, marking a remarkable achievement in its mission to empower users financially.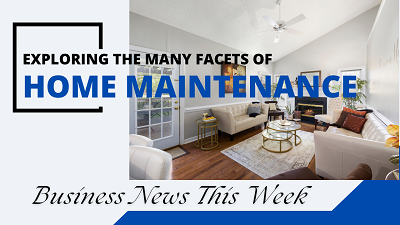 As Zype continues to spearhead efforts to provide users with transparent and efficient financial solutions, the company's founder, Mr. Yogi Sadana, shared insights into the platform's impressive growth and plans. With a user base of 2 million individuals registered across its Android and iOS applications, Zype is poised for further expansion.
Mr. Sadana expressed, "Our next phase of growth aims to increase our reach and user acquisition while expanding our loan book size to 500 Crores in the coming four quarters. We are committed to making credit more accessible to millennials and helping them develop sustainable financial habits."

Zype's core mission is inspiring financial independence and ensuring transparency and responsibility in all customer interactions. Mr. Sadana continued, "Zype is built on the foundation of an intuitive user experience, personalized offers tailored to users' credit profiles, and transparent credit terms. Users have consistently found our app to be one of the easiest to use and highly transparent about credit terms."
Notably, Zype's application process is highly efficient, with users taking less than 6 minutes to complete their applications. Credit offers are generated in under 60 seconds, and loan transfers can be initiated instantly. Furthermore, all credit products are charged with reducing balance interest rates, and Zype does not impose pre-closure charges on its users.
The platform received a strong endorsement early in its journey, raising its first investment round of USD 18 million from private equity firm Xponentia Capital and Vivek Vig, a BFSI sector veteran. With a rapidly growing user base, Zype is dedicated to establishing a path to profitability and providing its users with the information they need to make informed financial decisions.
What sets Zype apart from other fintech lending platforms is its unwavering commitment to building a robust business model and a strong team. Yogi Sadana emphasized, "We are focused on expanding across various verticals, enhancing our technological infrastructure, and investing in customer acquisition channels while keeping compliance and risk management at our core. Our primary objective remains to create an institution and lay the groundwork for long-term profitability."