March 2023 — The Aurora Tech Award announced this year's winners in an online ceremony on International Women's Day. Standing out amongst 400 applications from around the world, the winner of this edition is Elizabeth Mwangi who founded the startup Gwiji connecting cleaners living in the slums of Nairobi with local clients.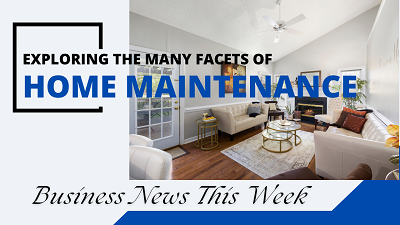 Launched in May 2022, the project thus far has been able to complete more than 2,000 cleaning orders and increase a cleaner's income from $2 to $10 per day.
"Through Gwiji, we have been able to economically empower more than 150 women that live in extreme poverty in Nairobi by connecting them to over 500 clients." stated Mwangi, "These women are the breadwinners in their families and finding work ensures that their families eat, and their children go to school," she added.
Second place was awarded to Iva Gumnishkafrom Bulgaria, who founded Humans in the Loop, a company that provides data annotation services for computer vision. The startup, which was awarded $20,000, was founded to support refugees and people living in conflict situations, by giving them access to easy, accessible remote work that they can do online safely from home. They are learning essential skills on how to train and supervise AI models through annotation work.
Rocket Learning, a startup that organizes digital teacher-parent communities created by Namya Mahajan from India, was awarded third place and a $10,000 cash prize. The project makes early childhood education available to low-income families. It is based on the power and potential of early childhood development as a lever to improve women's empowerment and labor force participation, as well as young children's learning and life outcomes.
"This year's Award not only recognizes the efforts of these remarkable founders but supports the winners with cash prizes to help them reach their goals," said Ekaterina Smirnova, Executive Director of the Aurora Tech Award, "We will continue to support our participants by offering mentorship resources to contribute to their startups' further development."
Founded in 2021 by inDrive, a global mobility and urban services platform, the Award supports women entrepreneurs who are using technology to develop their communities, with the overarching goal of challenging gender inequality in IT.
On this important date, inDrive and the Aurora Teach Award recognize women who have become the driving force behind development, and that connect communities to vital educational, health, and financial services.