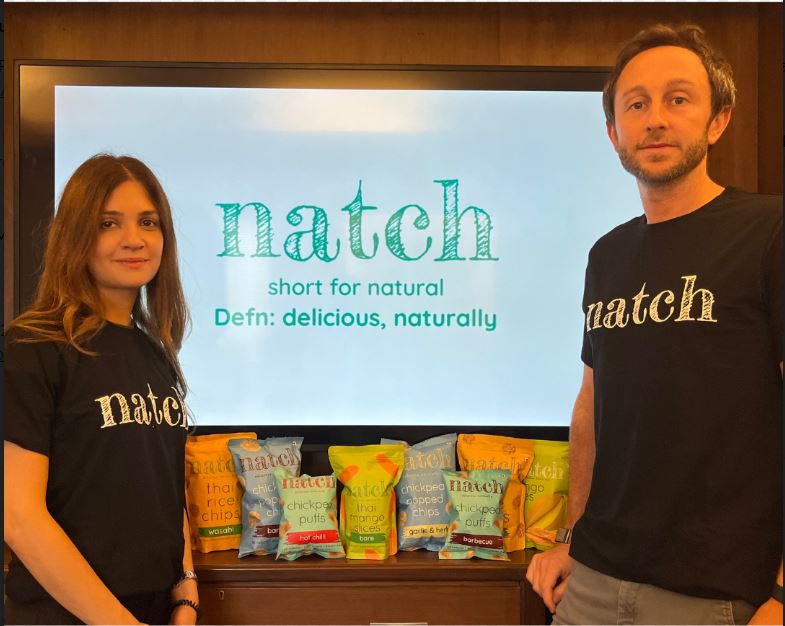 Mumbai, November 9, 2023: In today's market, consumers are increasingly selective about their snacking options, seeking healthier and cleaner alternatives. Natch has positioned itself firmly in the premium, clean-label snacking segment, securing Rs 3 crore in seed funding in a recent funding round. Artha Venture Fund led the round, with significant participation from the DSP Family Office. The company plans to utilize these funds to expand its omnichannel presence, improve distribution, increase marketing efforts, and innovate in product development.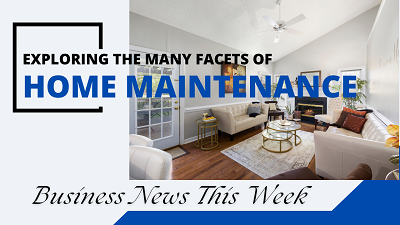 Founded in 2017 by Matthew Taff and Meher Vakil, Natch offers a range of snacking options that cater to a health-conscious and discerning clientele. The brand's products are natural, gluten-free, vegan, free from artificial flavors, preservatives, trans fats, and non-GMO. Natch aims to introduce indigenous ingredients to a global audience, addressing the gap in the market for high-quality, clean-label snacks.
Matthew Taff, Co-founder of Natch, stated, "We are thrilled to partner with Artha Venture Fund and DSP Family Office, marking an important milestone for Natch. Their support is crucial as we aim to set a new standard in premium snacking in India. With this investment, we are well-positioned to broaden our reach, enhance our production capabilities, and introduce innovative products to our customers worldwide."
Currently, Natch products are available in 250 premium retail stores across India, including well-known stores like Nature's Basket and Wellness Forever. The last 18 months have seen the brand achieve a 300% increase in revenue, with a 30% growth in customer-facing touchpoints. E-commerce also plays a significant role, contributing to 15% of the brand's total sales, showcasing the success of its omnichannel approach.
Anirudh A. Damani, Managing Partner at Artha Venture Fund, commented, "The global snacking industry is undergoing a significant transformation, with a noticeable shift towards healthier options. Natch has successfully captured a niche in this evolving market with its commitment to quality and understanding consumer preferences. We are excited to join Natch's journey as they continue to innovate and grow."
Looking ahead, Natch plans to leverage its established distribution network to enter metropolitan and tier 1 cities across India and increase its presence in the quick commerce sector.
The Indian snacking industry, valued at $12 billion in 2022, is expected to grow at a CAGR of 12% from 2023 to 2028. As this market expands, Natch is well-positioned in the premium, healthy snacking segment, ready to meet the increasing demand for clean, wholesome snacking options.