National, 7th September 2022: As per a recent Digipoll survey on "Significance of Artificial Intelligence in HR Domain" conducted by Genius Consultants Ltd., an overwhelming 68% of India Inc believes the potential of Artificial Intelligence (AI) in overall job accuracy. The nationwide survey which covered over 825 participants, reports that 72% of respondents agree that using AI in the HR process boosts HR Productivity and saves time as they believe that AI can automate many HR-related procedures and boost the effectiveness of the HR system through chatbots.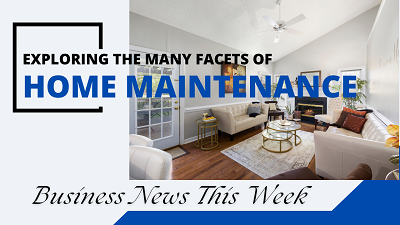 Over 44% of participants indicated that AI-based chatbots are currently the preferred tool for initial interactions during the hiring process, which later also helps new hires settle into their responsibilities and understand the company's many aspects while 48% are skeptical about using chat bots as most people are yet to adapt with the developing technology. On similar terms, the study revealed that 68% of participants did not think AI technology would be preferable for orientation and the HR process, as the implementation incurs huge costs, and raises a
concern of privacy. In contradiction, over 63% of participants considered that AI technology was a big helping hand for employee onboarding and training as the technology could yield more impactful results at work.
56% of participants voted that Artificial Intelligence would take over humans in the coming years. Most organizations are already implementing AI and other technological advancements in many areas, starting from identifying candidates with right skillsets to payroll to manufacturing to customer management.
According to 75% of respondents, new hires should undergo automated and artificial intelligence (AI) training as it helps them to better understand corporate knowledge & rules and demonstrating that if the AI training process is well-organized and educational, the rate of attrition will decline too.
Commenting on the survey, R P Yadav, CMD, Genius Consultants Ltd., said, "With the current scenario, Artificial Intelligence is the way forward for all the industries including HR sector. While it is considered to be a cost-center for the companies it should be viewed as an investment for grooming resources."

He further added, "We conducted this survey with an objective to understand how AI is being adopted at workplaces. The result gave us a deep insight into the future implementation of AI technology & how India Inc is ready for the transition era. We firmly believe such surveys should be conducted from time to time to gather important industry views on pertinent issues." 
Artificial Intelligence is a force to reckon within the corporate world & has already automated most of the processes in business activities. With the advent & eventual application of AI, the role of human resources is set to become more effective and crucial in the workplace of the future.