New Delhi, Nov 10, 2023: Paras has been synonymous with purity and trust in the dairy and culinary industries for over six decades. Since its establishment in 1960, it has garnered unwavering customer confidence by providing farm-fresh dairy products that have become household staples. The "Asli Bharosa Asli Ghee" campaign signifies a dedication to honesty and purity in the nation where values are the top priority. In addition to enhancing the flavors of the dishes, Paras Ghee also serves as a versatile addition to our well-being journey, enriching skin, hair, and overall health with essential nutrients. It aids in growth for the young and vitality for the elderly, turning every meal into a nutritional powerhouse. "Asli Bharosa Asli Ghee" is more than just marketing; it's a heartfelt promise of good health for all ages.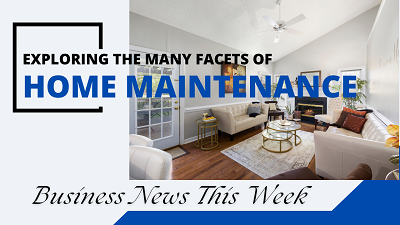 Chef Harpal Singh Sokhi, a renowned figure in fine dining, known for his award-winning restaurant "KARIGARI – Handcrafted Bistro" and unwavering commitment to culinary innovation, joined hands with Paras Ghee due to their shared values of authenticity and purity. He encapsulates his experience of connecting with Paras by adding, "This is not just a ghee but asli ghee that I have been using and trusting for ages as it brings the best flavour to my dishes. I am delighted to be associated with a brand that has been every mom's favourite trusted for ages."

VPS Malik, CMO of Paras Dairy shares, "We hold high esteem that our brand is chosen by a veteran Chef Harpal Singh Sokhi who is known for bringing health and happiness to our lives for ages. It is a testament to the enduring quality and trust Paras represents in the world of dairy. We are extremely excited about the remarkable journey ahead and promise to keep elevating the culinary experiences of our patrons with Chef Harpal Singh Sokhi's exceptional culinary expertise."
In conclusion, Paras Ghee's enduring legacy of purity and trust aligns seamlessly with Chef Harpal Singh Sokhi's culinary expertise, forging a potent alliance. The "Asli Bharosa Asli Ghee" campaign embodies shared values, heralding a future of culinary excellence and purity. It's not an alliance but a dedicated commitment to delivering superior taste, nourishment, and wholesomeness for every age group.