Why carry a separate notepad, pen, power bank and cardholder, when you can have them all in one? Make your life easier with the Pennline Superbook Edge – a marvellously versatile quiver for everything you need to be productive, connected and organised.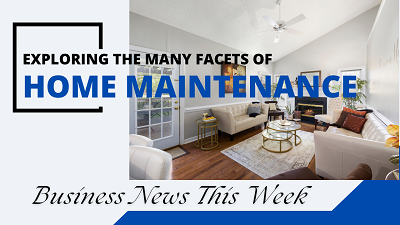 Edge is Pennline's new best-in-class power bank organiser with ultrafast charging up to 24W (wired) and 15W (wireless). The BIS-certified, flight-safe organiser is integrated with an 8000 mAh power bank. The organiser looks just like a classic notebook and is capable of charging up to 3 devices simultaneously. It can wirelessly charge devices through cases up to 3 mm thick. The organiser also charges compatible devices within your backpack/laptop bag when placed inside with them.
The Pennline Superbook Edge comes with a replaceable 144-page, A5-size ruled notebook. It has a power button and LED battery power indicator on the spine, 3 credit card slots, an inner pocket to hold loose sheets, smart vertically-integrated power sockets and a 3-in-1 tangle-free braided charging cable. Using the USB-C port one can charge compatible devices as well as the organiser itself.
The organiser comes in one piece, fits in one hand, closes neatly when you don't want it in your way, and is always sorted and ready to help you do superhuman things, just like it.
The Pennline Superbook Edge from William Penn is available in Blue and Brown