New Delhi, 12 November 2022: With the fragrance market in India seeing the launch of several D2C brands, Perfume Lounge comes with a range of fragrances based on the latest international fragrance trends. Perfume Lounge is a value-based brand that aims to make top-quality fragrances accessible and available to a vast section of the Indian market. The brand is developing multiple product lines in collaboration with leading international fragrance houses.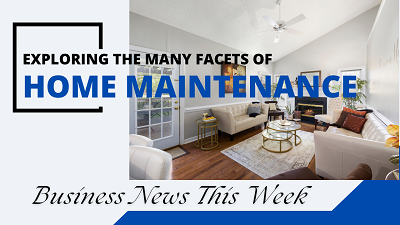 " The personal care and grooming market is seeing massive growth as young consumers adopt newer options that suit their lifestyle. The fragrance has always been an integral part of defining oneself, which has driven us to create unique products for varied audiences. We will continue to diversify our range of perfumes in all categories to meet the rising demands from various demographics.," said Shivam Sood, CEO of Perfume Lounge talking about the diverse product range.
"India has had a rich culture of fragrances with homegrown and international brands striving to meet the needs of diverse consumers. Each product line by Perfume Lounge is developed for consumers based on their unique preferences, bringing international fragrances at a great value. The segment today is very favorable for D2C players and we are confident of our journey to become leaders in perfumes and related products in the next five years." added Shivam Sood.
Marking their price point between Rs.800 – Rs.1500, Perfume Lounge is developing brands specifically targeted at different personalities and preferences that connect with each target group. Capturing the essence of each brand through its product design and packaging, the brand looks to provide top-quality products at excellent value to its consumers.
With a range of Five brands under their flagship, Perfume Lounge has categorized the brands best suited to individual personality and preference types.
Taboo-
Taboo attempts to add a little mystique to the modern Indian woman's everyday life. A mix of floral and fruity notes, this range offers the kind of variety where every woman can find her reflection; her signature scent.
NOWW-
Noww is designed to energize all your senses. This range is created for a man who can find opportunities in challenges. It presents an invigorating combination of citrusy and woody notes and is perfect for those who are always on the go.
Gin&Tonic-
Gin n Tonic is an ode to the battles of a Gen Z girl whose life is overflowing with emotions, opportunities, and experiences. This range is a playful take on the same.
Designer Club- For the metrosexual Indian male who is fashion-conscious and takes care of himself.
Syndicate- For the corporate man.
The products are currently available on online marketplaces and their own website, with future plans to have offline channels to push market growth.