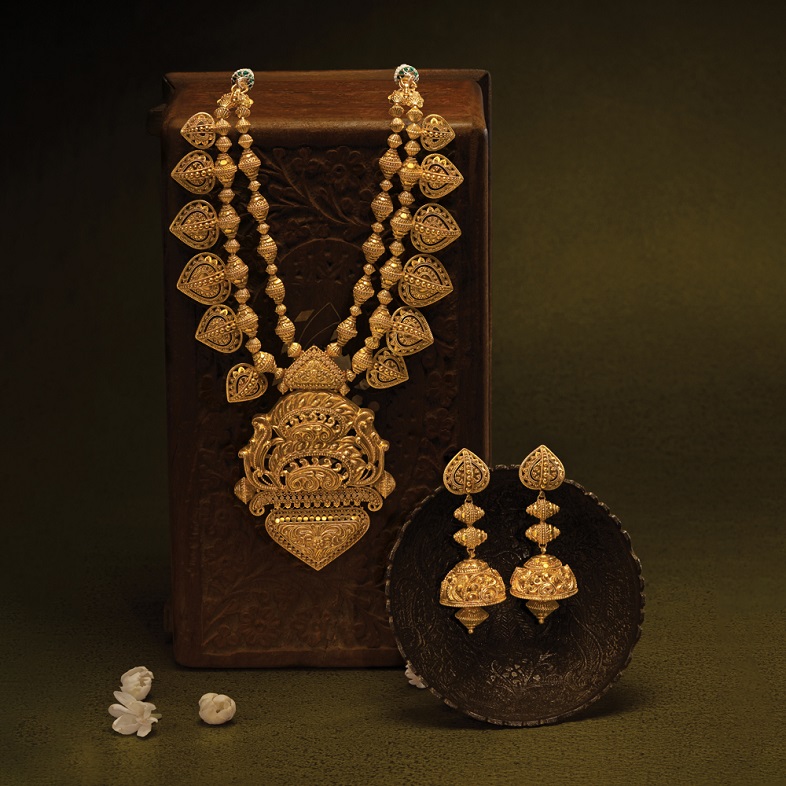 National, 31st October 2023: As the enchanting festival of lights, Diwali, draws near, Tanishq, India's premier jewelry brand, embarks on a magical journey that delves deep into the heart of the glorious past. Introducing the 'Dharohar' collection, Tanishq pays a heartfelt tribute to the timeless charm of heirloom artifacts from an era long gone by, beautifully weaving a connection between the old and new legacies, bridging generations with a sense of heritage and nostalgia. 'Dharohar' is more than just a collection, it is a celebration of the heart-warming narratives that have shaped the magnificent past. It is a testament to the traditions handed down through generations, from treasured family recipes to cherished memories that define who we are. With 'Dharohar,' Tanishq introduces a new chapter in the stories of the old.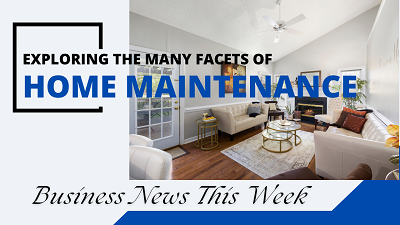 The 'Dharohar' collection seamlessly combines tradition with a touch of modernity. It highlights unique designs and captivating craftsmanship, preserving the essence of our glorious past while crafting its own legacy. This collection features a wide range of Plain Gold, Vintage, and Kundan jewellery designs, each piece paying homage to the Tanishq woman, the true custodian of legacies. She is the custodian of legacies and a torchbearer of family traditions. The 'Dharohar' collection highlights the exceptional craftsmanship of skilled artisans, or karigars, who breathe life into each exquisite jewellery piece. From intricate chandak work to rare badhroom techniques, stunning ras rawa, and delicate filigree craftsmanship, 'Dharohar' echoes the opulence of tradition in every piece. Among the standout pieces in this hero collection are a magnificent choker necklace set adorned with happy work, a regal necklace set featuring intricate filigree work, an opulently classic set with kundan inlay work, and a marvelous turquoise bathroom pattern set, along with several others necklace sets, bangles, bracelets, and fingerings.
Speaking on the launch of the festive collection, Ms. Revathi Kant, Chief Design Officer, Titan Company Limited said, "This Diwali, we are thrilled to unveil Tanishq's 'Dharohar' collection, a testament to the heart-warming celebration of our rich traditions and cultural legacies. Diwali, the festival of lights, not only illuminates our homes but also symbolizes the warmth of preserving our heritage. The 'Dharohar' collection, specially curated for the modern woman who treasures her roots, beautifully encapsulates this essence. Each piece in this collection is crafted with utmost care by our skilled artisans, echoing the opulence of our heritage through intricate designs. It's a heartfelt tribute to the enduring traditions that bind us and ensure our stories are cherished for generations. As we approach this festive season, embracing the magic of Diwali, let 'Dharohar' be the beacon that lights up your celebrations and preserves the legacy of our culture in the most heart-warming way." This festive season, Tanishq presents a treasure trove of exquisite modern heirlooms inspired by our rich heritage specially crafted for the custodian of legacies.